our Forests need
your ideas
CHALLENGES AND SOLUTIONS FOR A SUSTAINABLE FOREST DEVELOPMENT
Forests severely damaged by drought and pests reflect the fate of many forest areas in Germany and throughout Europe. The complex but damaged forest ecosystem is emblematic of the many problems that climate change poses for our nature.

For this reason, the FUTURE FOREST INITIATIVE creates a framework in which committed actors can network and develop sustainable solution concepts. Through the combination of the innovative power of start-ups, scientific know-how and empirical values of the established economy, we see a great opportunity for new energy to build the forest of the future.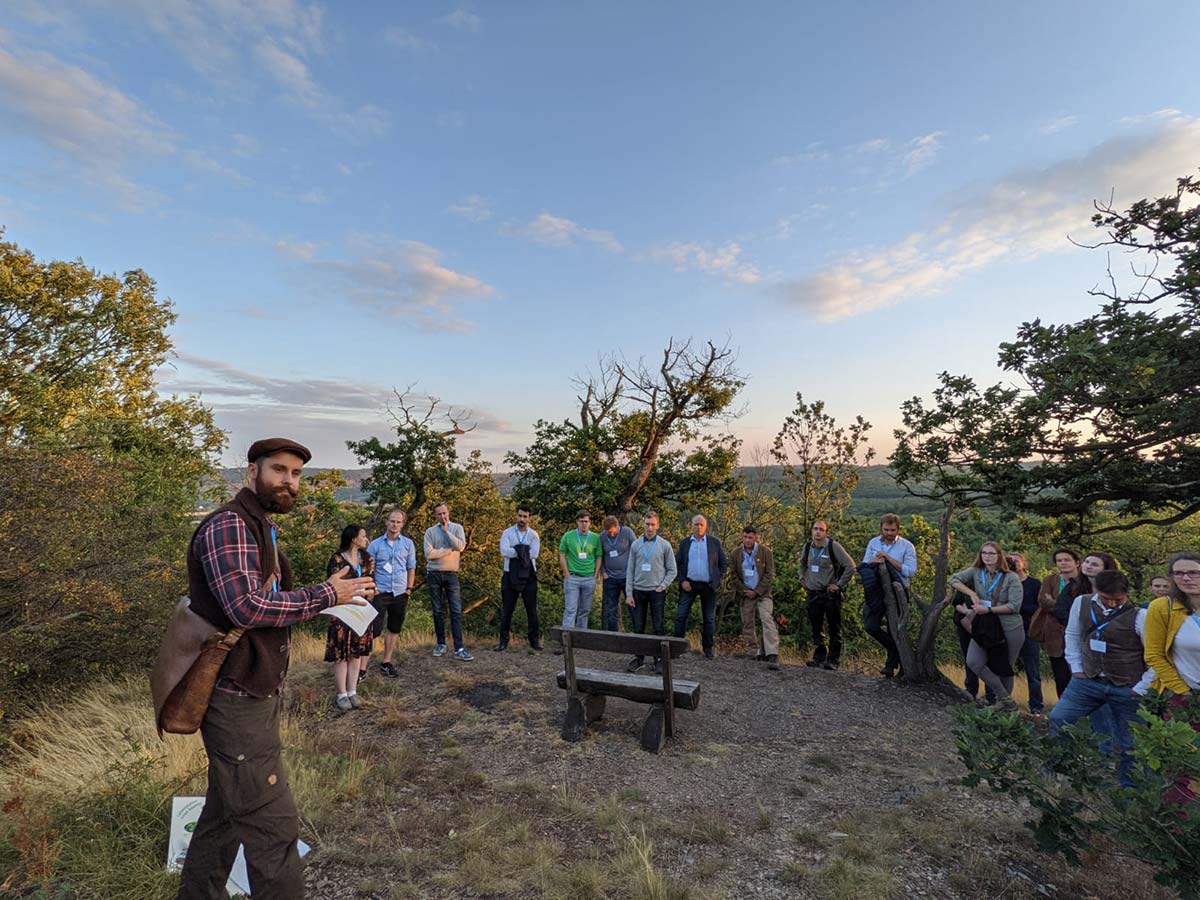 OUR NEXT ACTIVITIES
The FUTURE FOREST FORUM in August 2021 in the Harz Mountains was the kick-off and crystallisation point of the Future Forest Initiative. Now, in 2022, it is full steam ahead with extensive activities around the establishment of a unique innovation ecosystem.
The long-term goal of the initiative is to promote innovators within a forest context on topics such as climate protection and digitalisation in the forest, sustainable forestry and related disciplines, thus to promote and preserve the forest of the future.
FUTURE FOREST FORUM 2022
19th + 20th August | Blankenburg (Harz)
Our Future Forest Forum 2022 sets new standards and will surpass last year by far, not only in terms of the number of participants! We offer all guests exciting program formats, highlight speakers and a lot of flair in a castle atmosphere! All this will take place on August 19th and 20th at our headquarter, Blankenburg Castle (Harz)!

Sounds exciting? Then
or take a look at our event-site for further information towars program, speakers and more!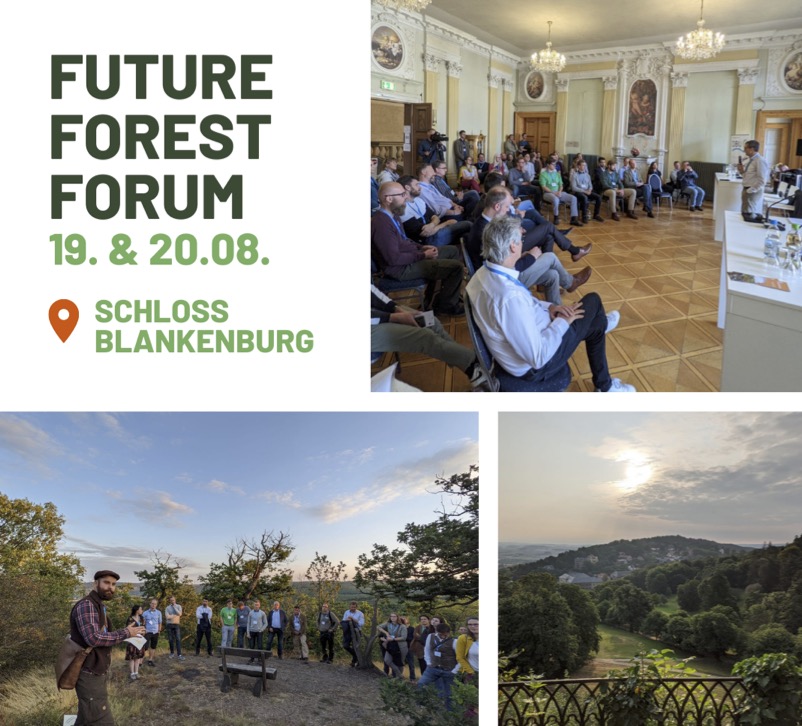 Vision
The FFI, as partner, is a pioneer that proactively identifies forest challenges in times of climate change and develops sustainable solutions for them.
Are you a founder, start-up, forest owner, entrepreneur, scientist, investor or simply interested in working for the improvement of forests?

Then be part of it!
BECOME PART OF THE NETWORK
Stay informed by registering for
news and personal invitations.
OUR TOPICS
Marked by the large damaged areas in the Harz Mountains as an example of the endangered German forest, the Future Forest Initiative wants to draw attention to the diverse forest ecosystem. The three main goals are to find solutions for a sustainable use of the forest, to open up new options for the forestry sector in times of climate change and to support innovations and new business models for a sustainable future of the forest ecosystem.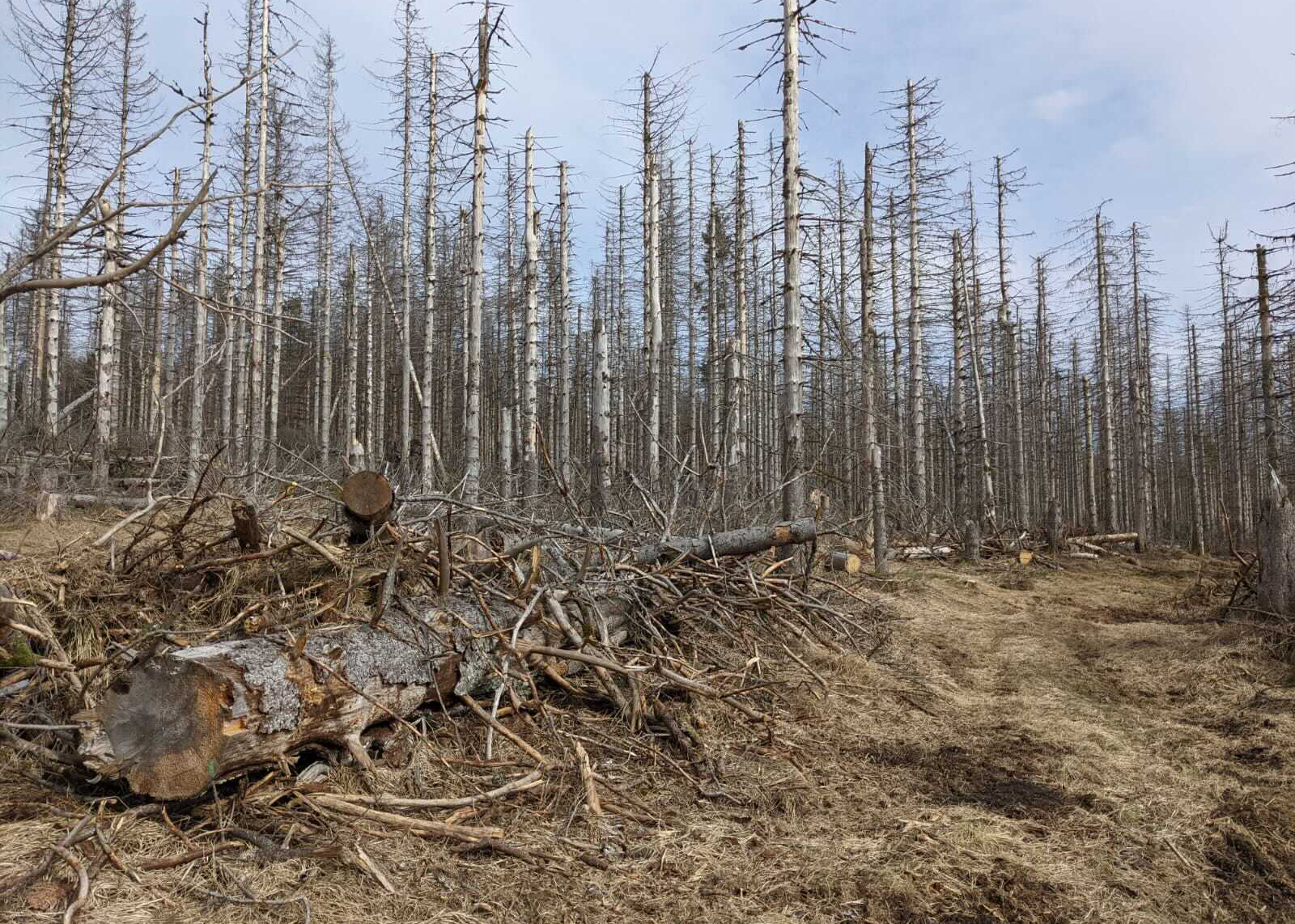 Forests in times of climate change
Forests in Germany are in danger due to drought and pests as a result of climate change. Are there solutions for pest control, innovations to increase the water absorption capacity of the soils or even alternative use concepts for the damaged fallow land?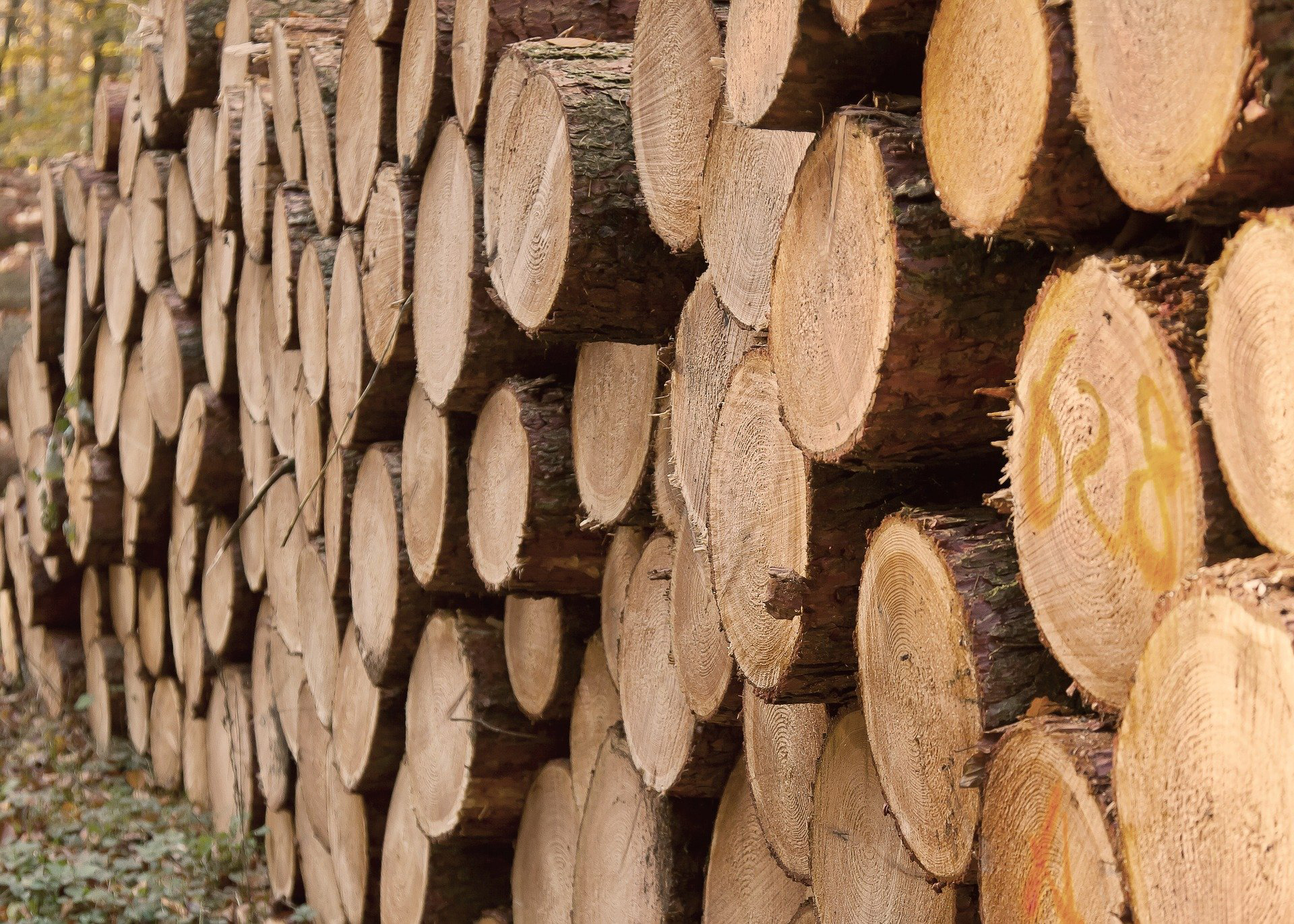 Sustainable use
of forests
Wood as a raw material is currently in great demand and will be in the future, e.g. in the construction industry. How can the increasing demand for wood actually be saturated sustainably and are there alternatives to wood as a raw material? How can new revenues be generated through ecosystem services and how can harvesting processes be carried out more gently?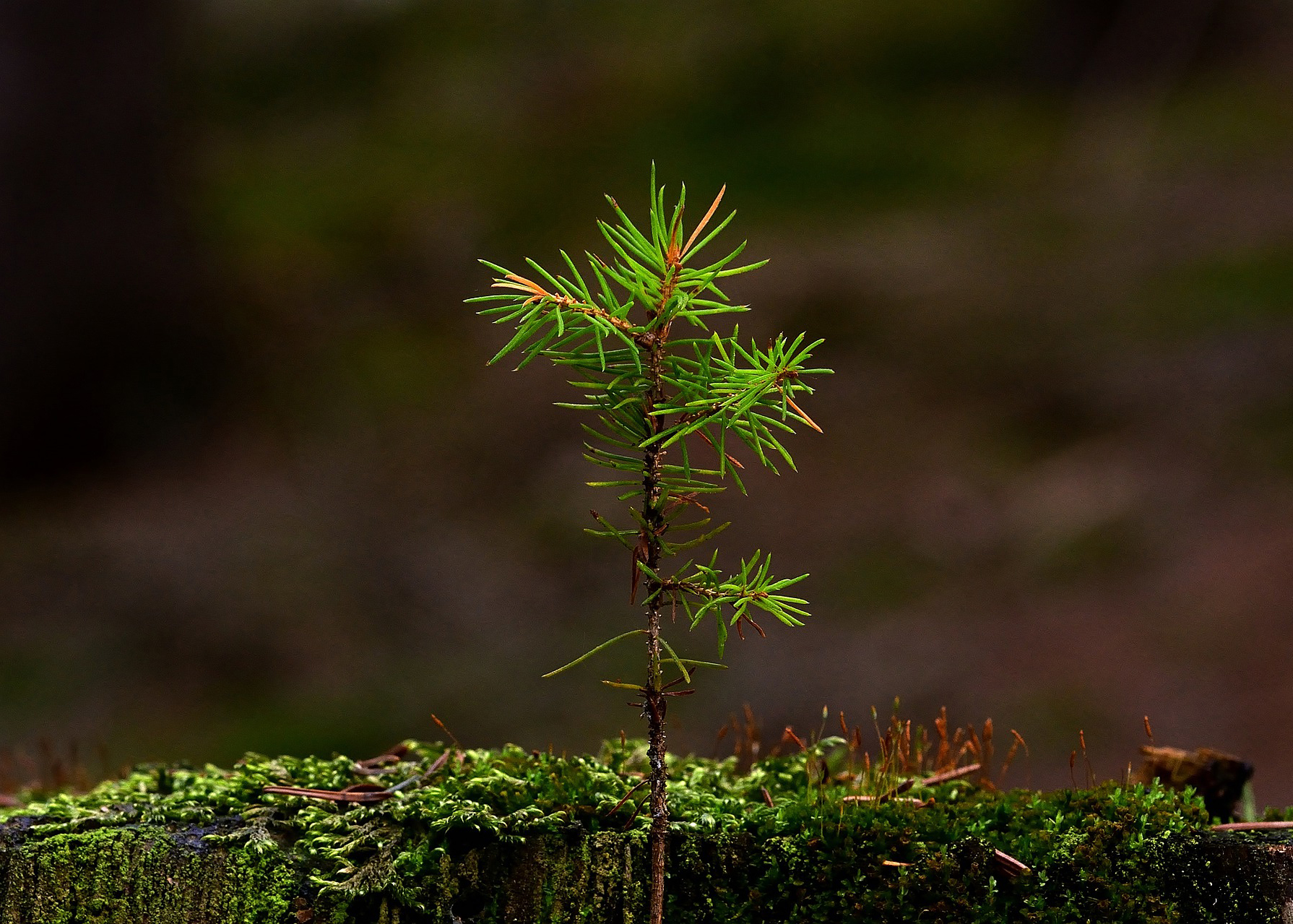 Innovative business models
Even in the forest, there are no limits to digitisation processes. Which innovations are useful for monitoring forest areas, how can reforestation be digitally planned and how can information for sustainable management be provided?
Can new customer groups be won and sustainable supply chains be established through innovative business models?
MANY QUESTIONS, EVEN MORE CHALLENGES AND GROUNDBREAKING SOLUTIONS :
BECOME PART OF THE INITIATIVE!