FUTURE FOREST ACCELERATION
It's official! Our Innovation Hub on the topic forests & climate change is launched! With strong partners at our side, we will realise the Future Forest Acceleration project over the next two years. We will build up a broad support & funding offer for the start-up scene within the forest & climate sectors. With interconnected modules to support innovation, start-ups and young founders should develop solution strategies to reach a more sustainable and future-oriented forest development and management.
In addition to interactive formats such as boot camps or ideation sessions, there will be tailor-made support formats for innovators through our mentor network. These will ensure a far-reaching combination of solution ideas and diverse expertise. We are thus setting new standards for the green start-up scene and establishing Europe's first accelerator programme for innovations in the context of forests! The project is financed by the Landwirtschaftliche Rentenbank and Deutsche Bundesstiftung Umwelt.
BECOME PART OF EUROPE'S FIRST ACCELERATOR PROGRAMM FOR INNOVATORS WITHIN THE FOREST SECTOR!
APPLY WITH YOUR IDEA TO OUR FUTURE FOREST INNOVATION SPRINT 2022.
APPLICATION PERIOD: 15th of June - 7th of Juli 2022
INDIVIDUAL MENTORING PROGRAMM
CREATION AND MOTIVATION DAYS
EXKLUSIVE DINNER WITH INVESTORS
PITCH-SESSION ON THE FUTURE FOREST FORUM 2022


FREE OF CHARGE AND COSTS FOR THE ACCOMMODATION


NO EQUITY

ACCELERATOR BATCH#1: INNOVATION-SPRINT 2022
This Summer we kick off our Accelerator Program through the Innovation Sprint taking place around the Future Forest Forum in Blankenburg (Harz).

Our first program format specifically focuses on teams that concentrate on the current and future challenges of forests, their management and on the climate:
Startups in Pre-Seed- & Seed-Phase

Teams that are already successfully pursuing solutions in other sectors and want to adapt them to the forest
Together with mentors and experts from a wide range of disciplines and specialised areas, we will support innovators in developing their vision of an innovative and evermore sustainable forestry sector, by helping them in their current challenges.
In particular, we are looking for sustainability-oriented solutions from the following thematic areas:
Sustainable reforestation and innovative forest conversion

New business models around the forest ecosystem and the climate

Marketing platforms or the production of more efficient and transparent market mechanisms

Innovative approaches to rewarding ecosystem services (such as water storage, tourism, etc.)

Digital solutions for forests and forestry (forest fire detection, sensor technology, AI systems, smart services)

Innovative and sustainable concepts of wood use (processing, reuse, novel composites).
As part of this year's Innovation Sprint, various networking opportunities are planned in addition to custom-fit matching formats between founders and mentors. Thanks to individual mentoring, workshops and exciting coaching offers, the Future Forest Innovation Sprint 2022 will provide young start-ups with important key competences and support them in their next milestones. In addition, we offer all participants the chance to pitch their idea at our Future Forest Forum in front of a jury of experts as well as a broad audience.

Benefit from a tailor-made support program, exciting contacts and the expertise of our community!



KICK-OFF - 04.08. (ONLINE)
---
CHALLENGES & SET-UP

Elevator-Pitch

Expert-Speed-Dating

Meet your Mentor

Motivation-Speech
CREATION DAY - 18. 08. (ON-SITE)
---
LEARN & DESIGN

Workshops

Investors-Dinner

Expert Support

Co-Working
DEMO DAY - 19.8. (ON-SITE)
---
PITCH & CONNECT

Live-Pitch

Networking

Office-Hours

Insights

Inclusive: Access Future Forest Forum 2022
REVIEW - 06.09. (ONLINE)
---
FEEDBACK & NEXT STEPS

Needs & Leads

Expert-Feedback

Recap

Individual Support
THE NETWORK: OUR MENTORS
Our initiative has gained strong supporters from the areas of start-ups, finance, science, forestry, sustainability, law, digitalisation and many more for our accelerator programme! They will enrich our acceleration formats with their expertise and actively support young founders with a connection to forests and climate.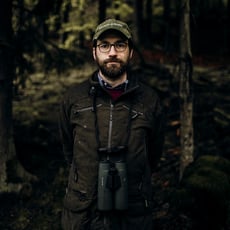 GABRIEL VON DEM BUSCHE
Forest owner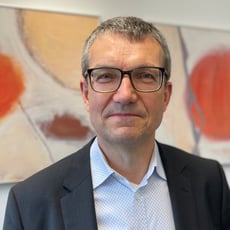 DR. CHRISTIAN BOCK
Finance expert & Expert for sustainability and impact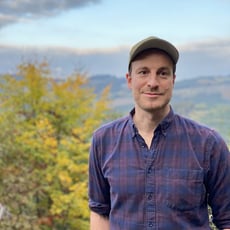 LUCAS VON FÜRSTENBERG
Forest owner & Entrepreneur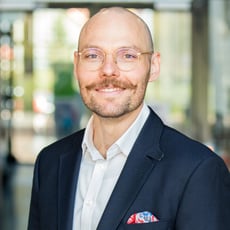 PHILIPP SCHALLER
Scientist & Expert for business creation/design thinking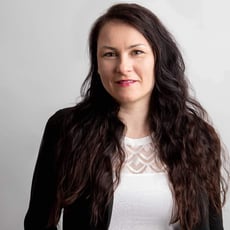 ELISA HEINKE

Finance expert & Expert for business creation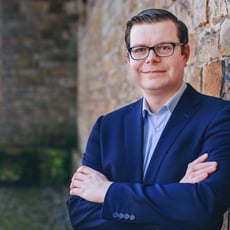 JAN BRAUNSBERGER
Expert for
tourism/Events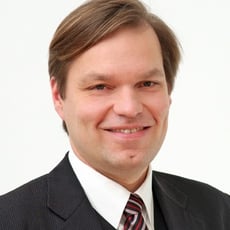 RALPH GÜNTHER
Forest owner & Finance expert
MORITZ FOET
Expert for forest ecosystems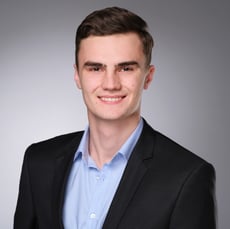 DAVID HIRSCHELMANN
Entrepreneur & Tax advisor/Attorney at law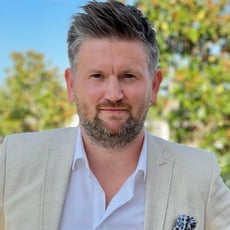 LUTZ GÖCKE
Scientist & Expert for business creation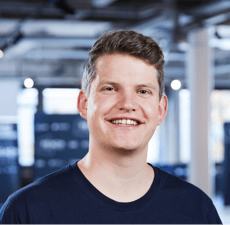 FRIEDRICH GRIMM
Finance expert & Expert for business creation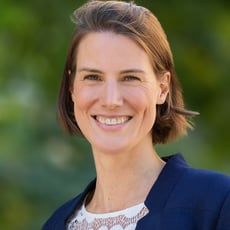 NORA MEYER ZU ERPEN
Technology expert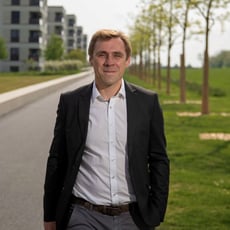 DR. CHRISTIAN HÜTTICH
Expert for forest ecosystems, business creation & Technology expert
SUSANNE RÖNNEFARTH
Expert for business development, communication & digitalization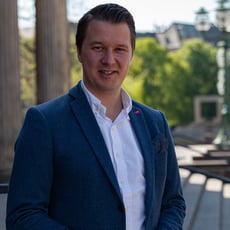 THOMAS HOPPE
Entrepreneur, Finance expert & Expert for business creation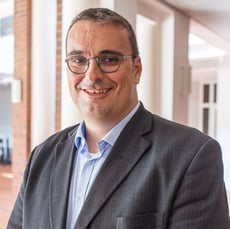 DR. DANIEL F. TOMOWSKI
Technology expert & Expert for sustainability and impact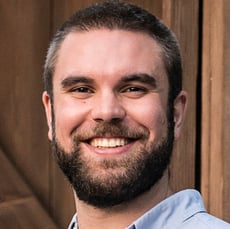 STEFFEN DEHN
Expert for business creation, sustainability & impact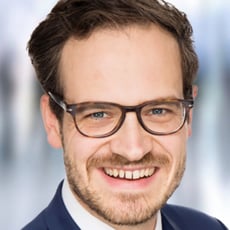 SAMUEL POTTHOFF
Entrepreneur, finance & technology expert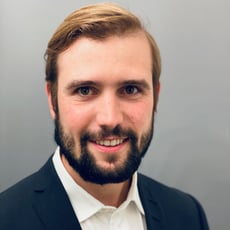 MAX BRANDES
Finance & technology expert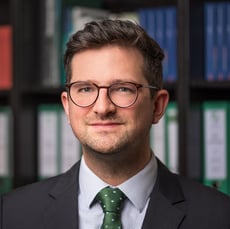 DR. JUSTUS EBERL
Forest owner, Scientist & Tax advisor/Attorney at law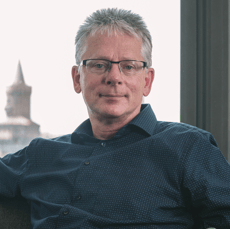 THOMAS HENNING
Entrepeneur, Scientist, Expert for business creation & Technology expert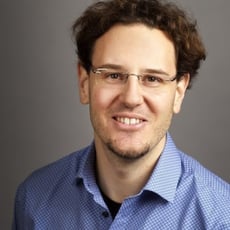 BJÖRN KAMINSKI
Expert for sustainability & impact
JOIN US AND ENRICH OUR INITIATIVE WITH YOUR EXPERTISE!
BE THERE WHEN THE COMBINATION OF THE CREATIVE POWER OF THE INNOVATIVE START-UP SCENE, THE SCIENTIFIC EXPERTISE AND THE ECONOMIC KNOW-HOW LEADS TO THE EMERGENCE OF AN ECOSYSTEM FOR SUSTAINABLE FOREST DEVELOPMENT & MANAGEMENT.