Our Mission
TOGETHER FOR THE FOREST OF THE FUTURE
The Future Forest Initiative puts the forest at the center of the actions of innovators and financiers. Together we develop solutions for the sustainable use of the forest and pave the way for a newly conceived forest management.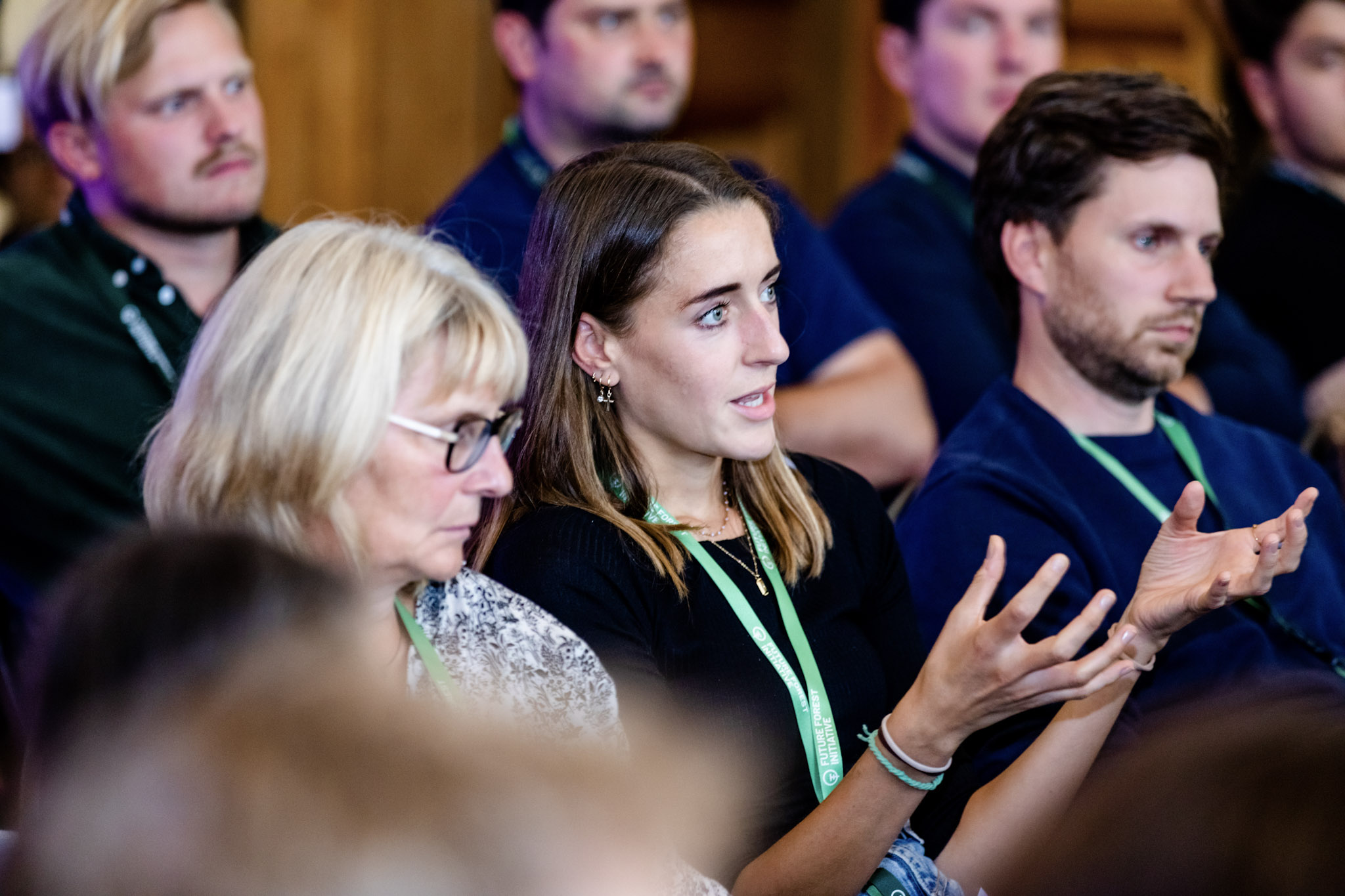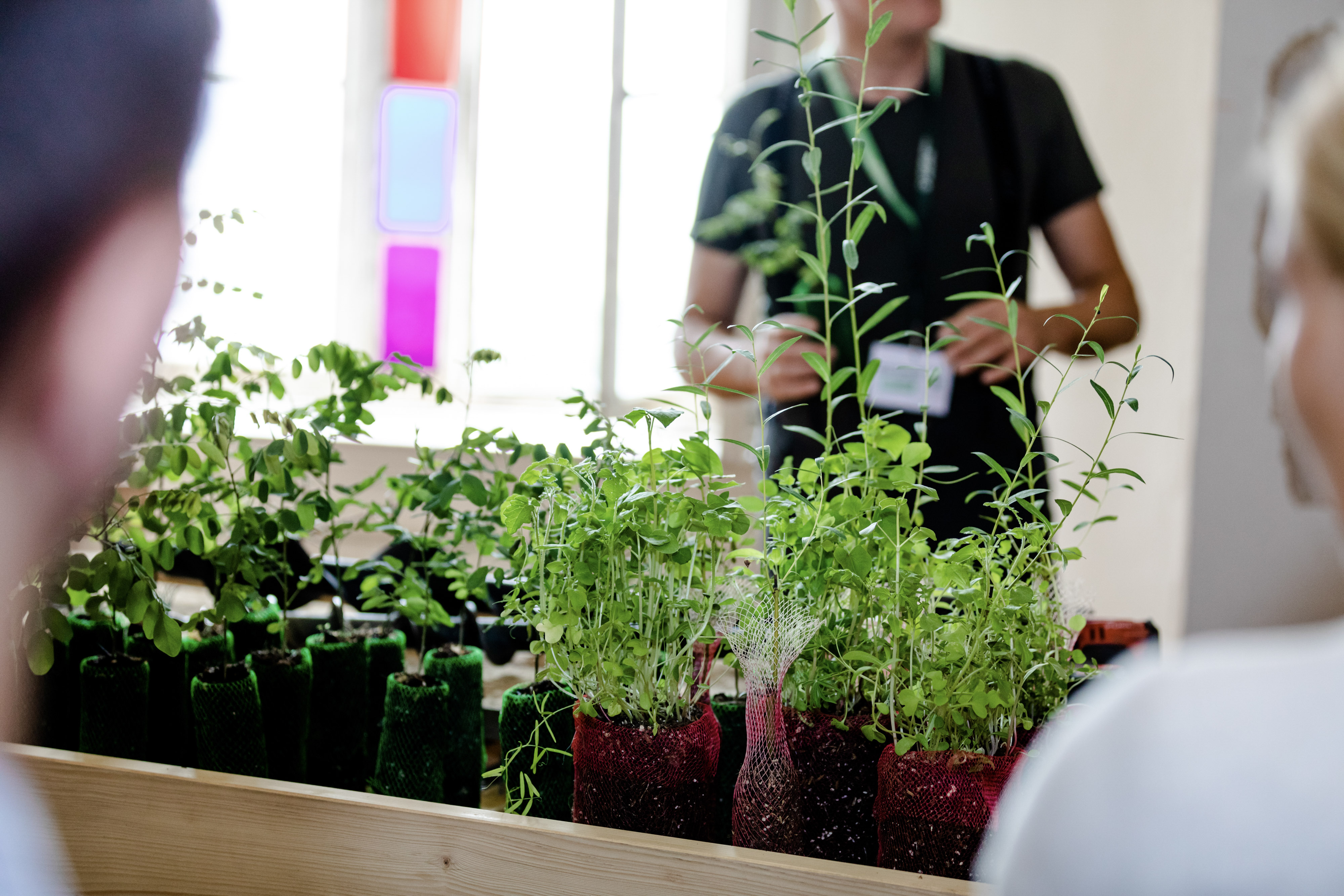 2023 Community Building
We are now exclusively opening the partner network and invite you to become part of the Future Forest Community, in order to bring the key players together even more effectively, to coordinate key projects and to achieve ambitious goals for the forest of the future in an intensive exchange.
The FFI has now developed into a Europe-wide network. Community members have exclusive access to this bundled know-how.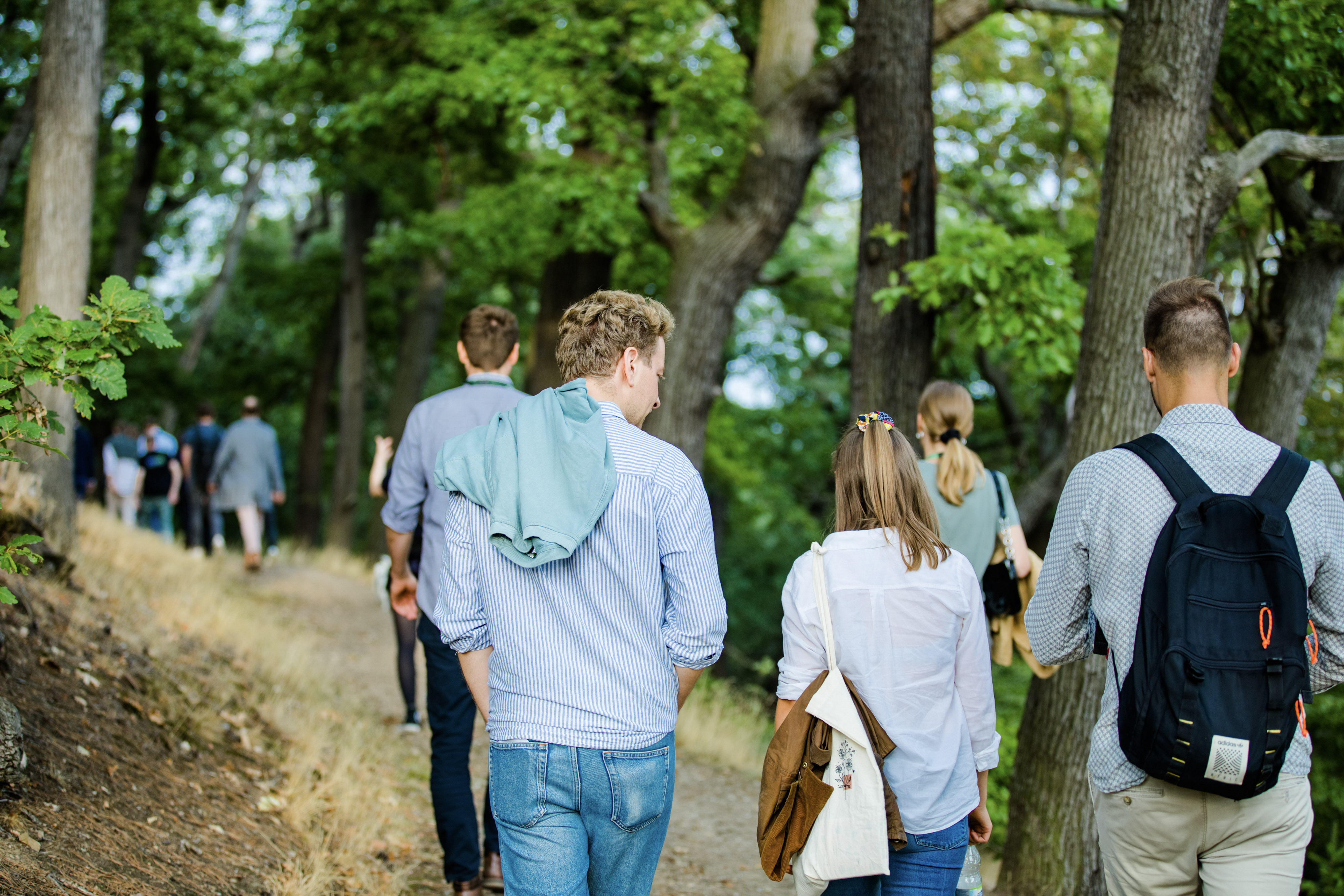 Benefits
2 Tickets for the Future Forest Forum
2 Tickets for the exclusive Community Event, including planting campaign
Logo on the Logo Wall at the Forum
Logo on the Logo Wall at Partner Events
Presence as Sponsor with Logo on futureforest.de
Access to information offers
Discounted access to Partner Events
Network and contact to relevant partners
Opportunity to apply with your own ideas as part of our innovation formats
Engagement
Inspire your network - we put your achievements on display
Socially responsible company: High visibility of your commitment to the forest of tomorrow
Pioneer: Sponsor of the 1st Sustainable Innovation Hub in Germany
Visionary: Partners in the leading innovation ecosystem for the sustainable future of our forests.
Opportunity to implement projects in and with the community Joint planting campaigns with media presence
Participation
Opportunity to get actively involved with other doers in projects and working groups, such as climate-neutral industry, climate-resilient agriculture and energy-autonomous regions, etc.
Unique national and international network in the context of forest and climate change, consisting of start-ups, companies, universities, foundations, forest facilities and forest owners
Exclusive contacts to members of the community and the network of the Future Forest Initiative
Access to the innovation platform in Germany that accelerates, scales and finances solutions to climate change challenges
Know-how and information offers in the field of smart forestry, ecosystem services and climate change solutions
Stay up to date and support the forest
In our newsletter we summarise all the important information. To ensure you do not miss the next event, we will invite you personally. You will also get access to Early Bird tickets!
Register for our newsletter: