EUROPE'S FIRST SUSTAINABLE INNOVATION HUB FOR FOREST AND CLIMATE
Future Forest Community
To support innovative ideas for the forest of the future, we concentrate know-how and innovative strength in a strong community.


Future Forest Accelerator
As Europe's first accelerator for forest and climate, we support startup innovations until they are ready for the market.


Future Forest Forum
The most important event for innovations in the context of wood and forest. The 3rd Forum takes place on September 8-9, 2023 - with hundreds of guests & an exclusive programme!
+++ Start of Presale +++
Be part of the Future Forest Forum 2023!
THE highlight event for forest and climate innovation.
Together for the forest of tomorrow:

This is the motto under which we launched the Future Forest Initiative.
A strong and interdisciplinary network is required for the diverse challenges that the forest has to overcome as a result of climatic changes. To do this, we connect a wide variety of stakeholders from science, business, entrepreneurship, politics and forest ownership.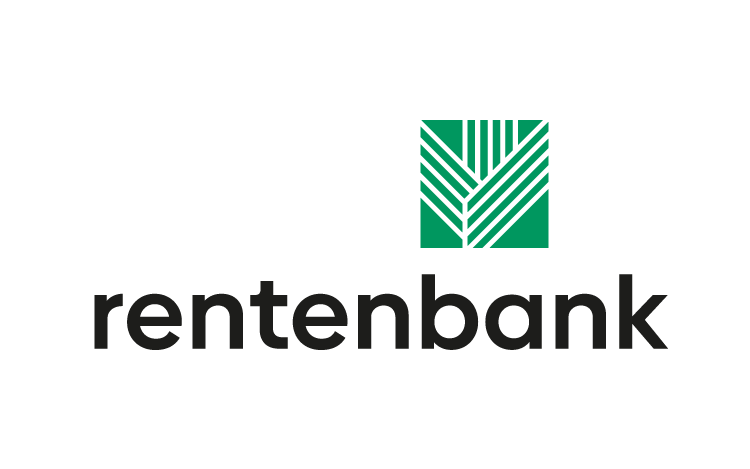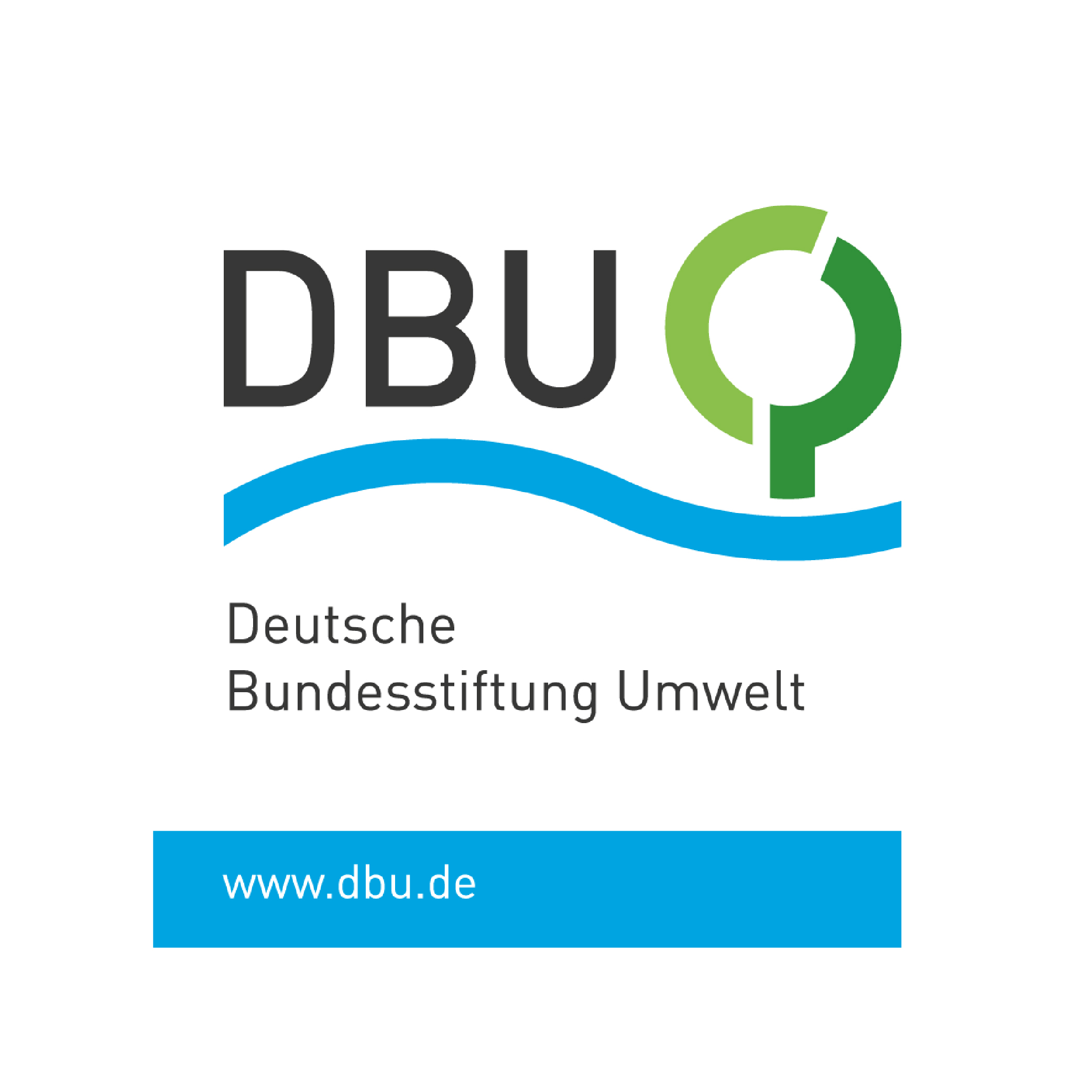 Future Forest Forum 2023
Save the Date! From 08 - 09 September THE highlight event for forest innovation is going into the third round. At Blankenburg Castle in the Harz Mountains, we will once again significantly advance solutions for the forest of tomorrow.
Learn more
Get to know our Batch#2!
Almost 50 start-ups answered our call and applied for Future Forest #Accelerate. 14 of them have made it to Batch#2 - with a multitude of innovative ideas and visionary business models in their luggage.
Learn more
Community Event
Our next exclusive event for the Future Forest Community will took place in Blankenburg at the beginning of May. In addition to our Validation Sprint, there were plenty of opportunities for all participants to network over a campfire and a joint hike into the Harz Mountains.

Forest of the Future
We do pioneering work for forest innovation
Our team relies on visionary business models and innovative start-up ideas.
Our Startup Program
Get to know the three core building blocks
of our Startup Accelerator!
Future Forest
Our solutions for the forest of tomorrow
The Future Forest Initiative puts the forest at the center of the actions of innovators and financiers. Through innovation, we open up new options for action for forestry in times of climate change. Together we develop solutions for the sustainable use of the forest and pave the way for a newly conceived forest management in which the sale of wood can be complemented by new sources of income. We address three main drivers of forest change: unsustainable land use, biodiversity loss, and climate change. From these we derive our three fields of solutions:
Smart Forestry
Key technologies open up options for action for climate-smart forestry. By developing new tools for forest managers, we increase the sustainability, flexibility, and efficiency of forest management.
Ecosystem Services
Forests provide diverse ecosystem services for society and the economy. By developing tools to reward these services, we create added value for forest managers.
Climate Solutions
To achieve our climate goals, we support technical and natural solutions from the forest and agroforestry context, which aim at carbon compensation, climate neutrality or circular bioeconomy.
Stay up to date and support the forest
In our newsletter we summarize all the important information. To ensure you do not to miss the next event, we will invite you personally. You will also get early bird access!
Register for our newsletter: