FUTURE FOREST FORUM
08.- 09.

SEPTEMBER

2023

+++ Start of Presale +++
Be Part of Future Forest Forum 2023!
THE highlight event for forest and climate innovation!
Future Forest Forum
The event of the year for forest and climate innovators
The Future Forest Forum is THE meeting place for all innovators for the forest of tomorrow.
A newly conceived forest management can only be created together and through the combination of many different perspectives and ideas. The forum is therefore characterized by the inspiring mix of its participants - from forest ownership to the start-up scene to science, entrepreneurship and potential financiers.

Within the framework of the forum, we bring these groups into exchange, show ways to a new forest management through keynote speeches and enable direct experience of innovation in practice through exhibitions and forest excursions.
Take part in the third Future Forest Forum, on 08.-09. September 2023! As always, this will take place in the Great Castle in Blankenburg (Harz).
Video Background. Click to change options.
This block is visible only in page builder. You can place this block in any position. Add only one video background for one section. Please don't set any different background (color, image, gradient) for section.
Future Forest Forum 2023
Early Bird Tickets
Future Forest Forum 2023
Become a Partner
A FIRST LOOK AT FORUM 2023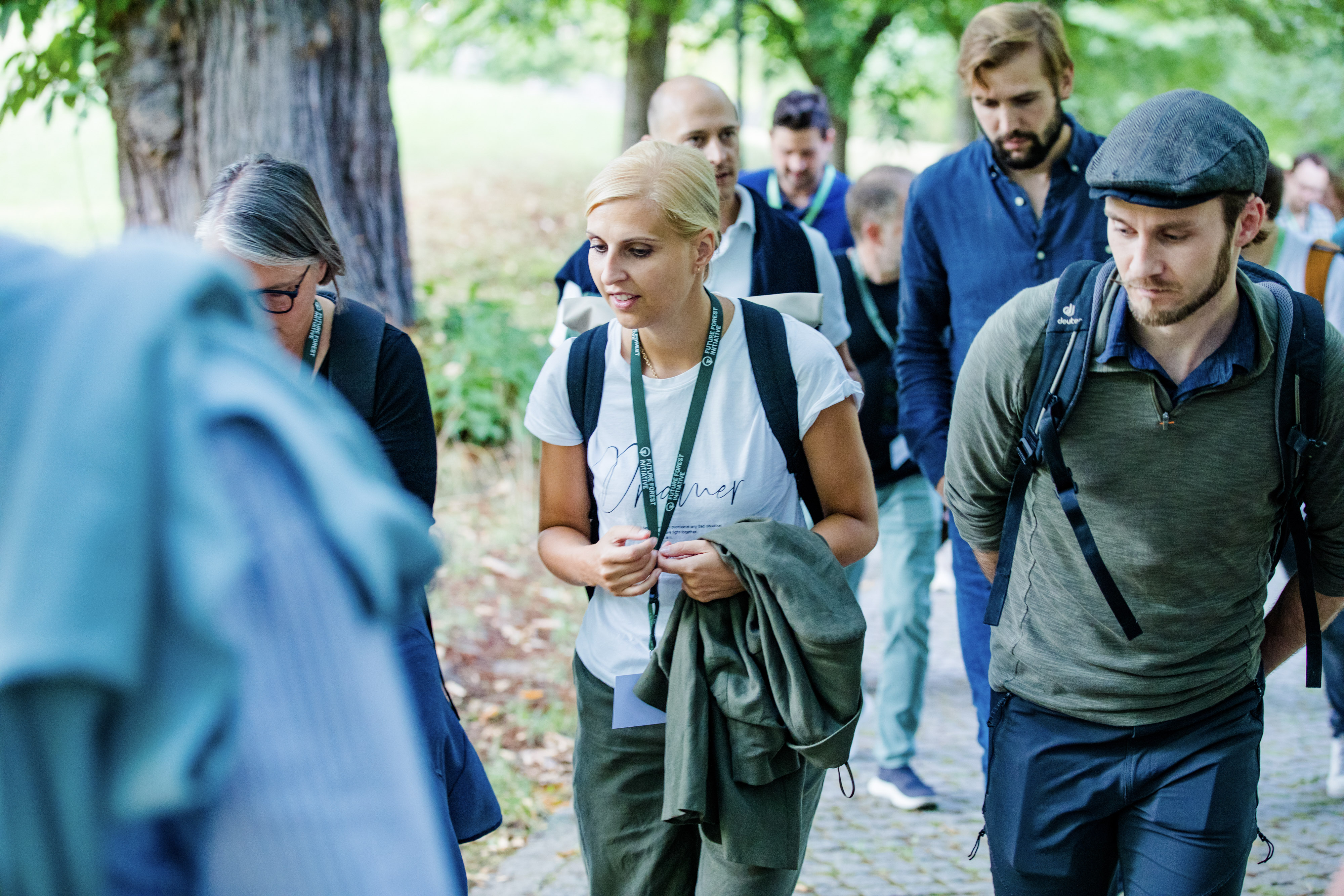 Your individual innovation festival
The challenges of the forest are just as diverse as their solutions. In order to do justice to this diversity, the forum offers you a whole range of different formats and parallel sessions.

Make the Future Forest Forum 2023 your own innovation festival and create your individual program from our wide range of offers when registering!
01.
Inspire
Keynotes, startup pitches and keynote speeches will give you food for thought for the forest of tomorrow and you will find out which innovations are currently being worked on.
In the context of interactive innovation workshops, you can enter into discussions with the users of new solutions or develop your own ideas further.
Through a small art exhibition and readings you will be encouraged to leave well-known paths of thought.
02.
Experience
Innovation needs to be seen and felt. As part of a forest excursion to the natural heritage forests around the Great Castle, you will experience innovative prototypes in action.
You can find more innovations and time for more detailed discussions with the innovators at our innovation fair.
03.
Create
Nowhere else do more doers for the forest of tomorrow meet than at the Future Forest Forum.
Use this opportunity to get involved or to present your own ideas. We offer you the opportunity to do this again through workshops and a barcamp.
04.
Connect
Innovation grows from trust and shared vision.
This year you will have a particularly large number of networking opportunities via Speed Dating formats or as part of the popular evening program with live music, a campfire and a guided tour of the castle.
You can also use our co-working space and the festival meadow directly adjacent to the castle, so that you don't stay in one of the nearby hotels, but in your own tent (limited number of participants).
Future Forest Forum 2023
Early Bird Tickets
Future Forest Forum 2023
Become a Partner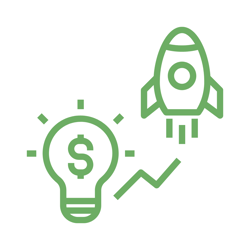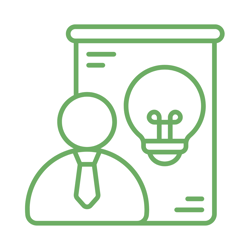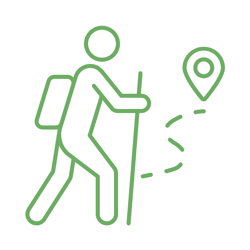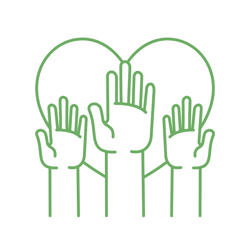 Take part in the Future Forest Forum 2023!
Future Forest Forum 2023
Early Bird Tickets
(coming soon)
Future Forest Forum 2023
Become Partner
(coming soon)
Stay up to date and support the forest
In our newsletter we summarise all the important information. To ensure you do not miss the next event, we will invite you personally. You will also get access to Early Bird tickets!
Register for our newsletter: