FUTURE FOREST FORUM 2022
The Future Forest Forum will take place again this year! Already last year, we successfully brought a wide variety of actors from the forestry, business, science and start-up scenes together to network and learn a lot from each other (and with each other).
Now, with this year's forum, we set up new standards to promote a sustainable future for the forest ecosystem. We are therefore expanding our main event to include new program points such as a matching format between startup founders and mentors. While the first day of the forum is all about inspiring inputs, keynotes & startup pitches, the following day will focus on interactive workshops in a barcamp format. There will be plenty of opportunities to network and exchange with renowned experts of the industry, forest owners, investors and mentors!
Anyone who doesn't want to miss out on innovative green startups, the latest business models in the field of forest and forestry or the impressive backdrop of the Blankenburg Castle can register now for the Forum 2022 by using the form below.
Secure for yourself now one of 50 Early-Bird tickets for free!
TAG 1 - FREITAG 19. AUGUST
---
Morning
Afternoon

WELCOMING

INSPIRING INPUTS & KEYNOTES

STARTUP-PITCHES

Evening

EXCURSION & NETWORKING
TAG 2 - SAMSTAG 20. AUGUST
---
Morning

INPUT & WARM-UP

WORKSHOPS PART I

Afternoon

WORKSHOPS PART II

CONCLUSION
BE PART OF THE INITIATIVE AND SHARE YOUR VISION FOR OUR FORESTS!
Stay informed and get the latest updates and news about our formats and activities. Register here to be on our mailing list.
OVERVIEW AND RESULTS OF THE FORUM 2021
The aim of the 2-day forum was to connect start-ups, idea providers, forest owners, representatives from business and science as well as experts in order to promote the exchange of solutions, business models and innovations to build a sustainable future for the forest ecosystem. Useful inputs from renowned experts, an excursion to the Blankenburg natural heritage forest and a concluding get-together around the campfire offered numerous networking opportunities for the 80 participants. On the second day of the forum, a total of 16 workshops on a wide variety of topics were held in the impressive setting of Blankenburg Castle, using the barcamp method. There, a large number of ideas were discussed from the development of robots to replant large bare areas over the use of CO2 certificates as an additional source of income for landowners to agroforestry approaches that combine the protection of biodiversity with the production of sweet chestnuts and honey. Many of these ideas have developed further and should soon provide forestry, forest owners and other target groups with new tools to help them adapt forests to climate change.
INSIGHT IN THE LIST OF SPEAKERS 2021
Inspiring experts from the start-up, finance, business, as well as forestry and agribusiness sectors gave their views on the challenges and potential solutions to maintain and use forests in times of climate change. We are glad they stay at our disposal with their expertise.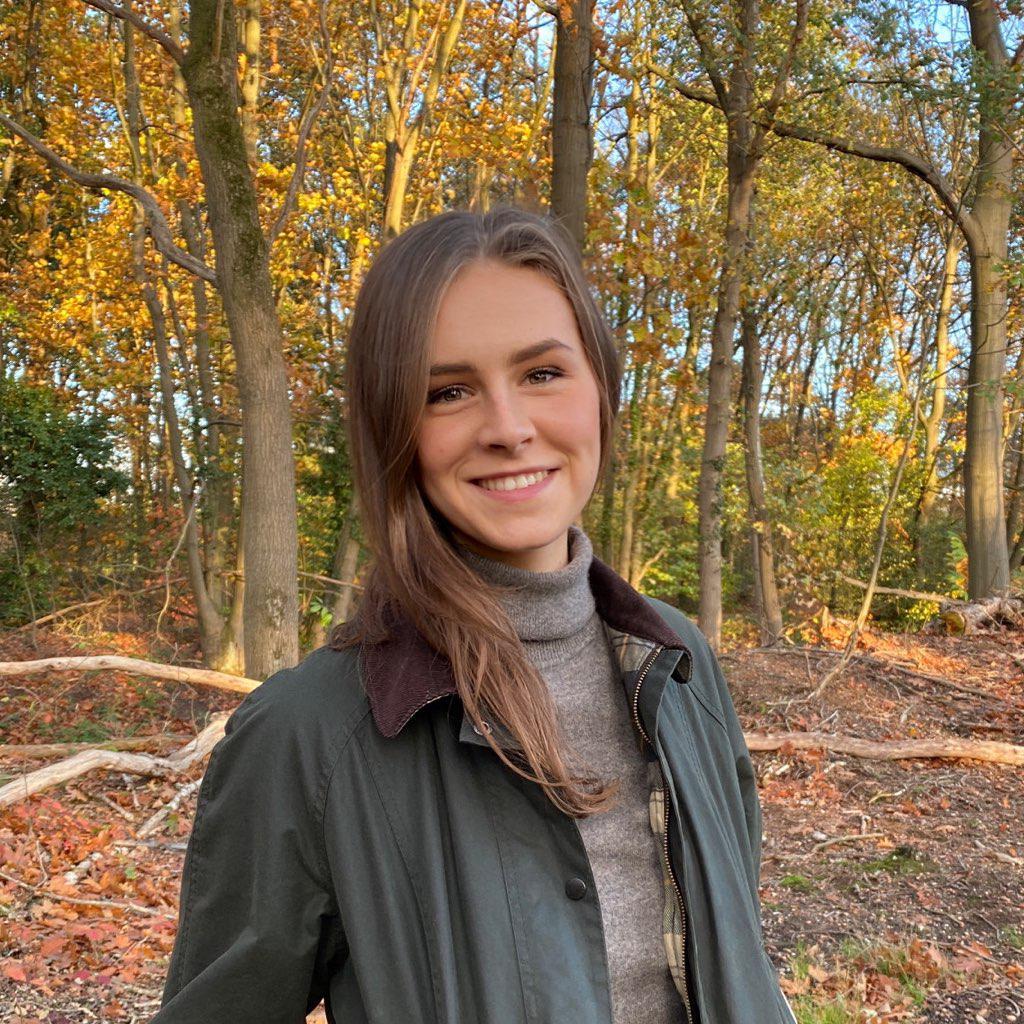 FEE BRAUWERS
Blogger for hunting and forestry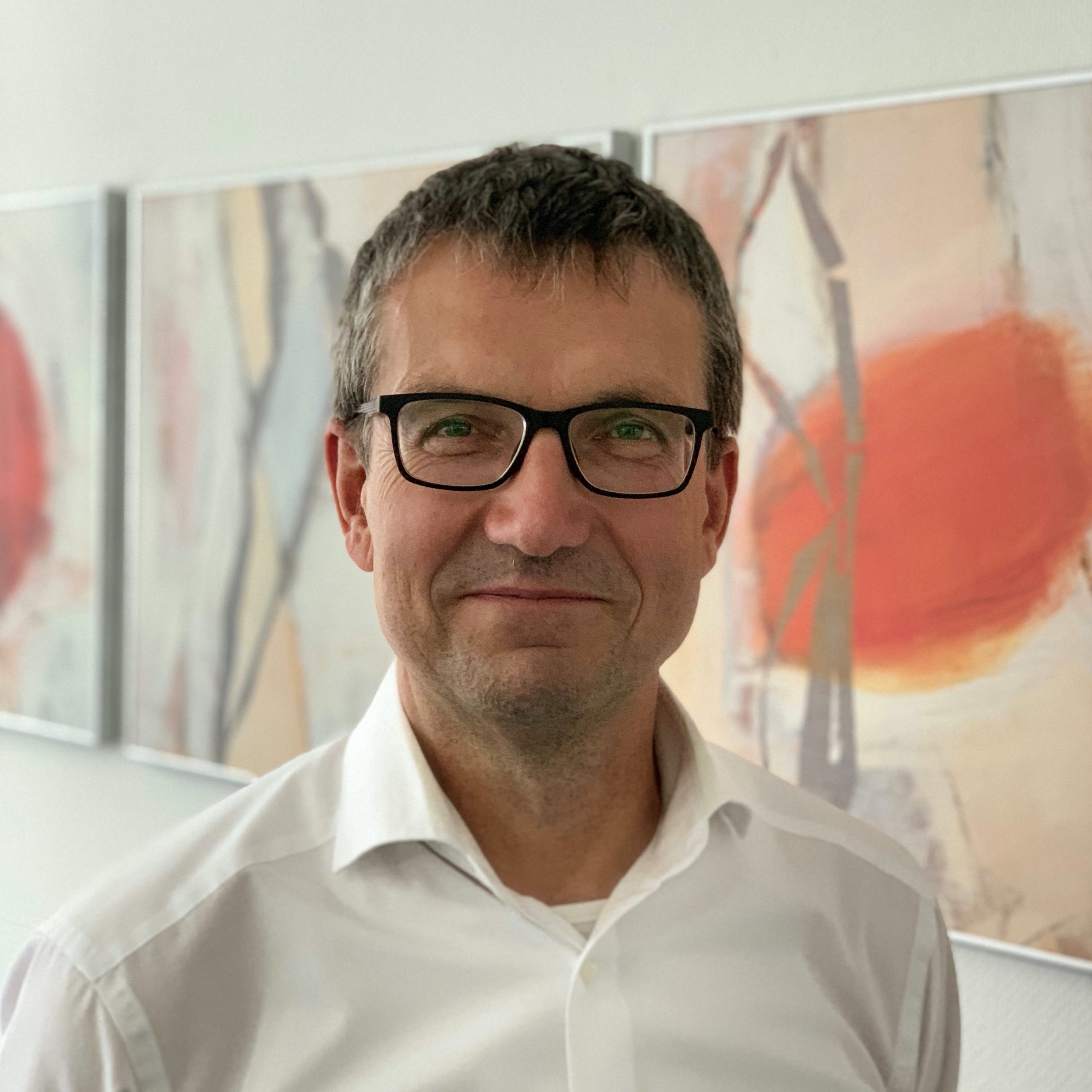 DR. CHRISTIAN BOCK
Rentenbank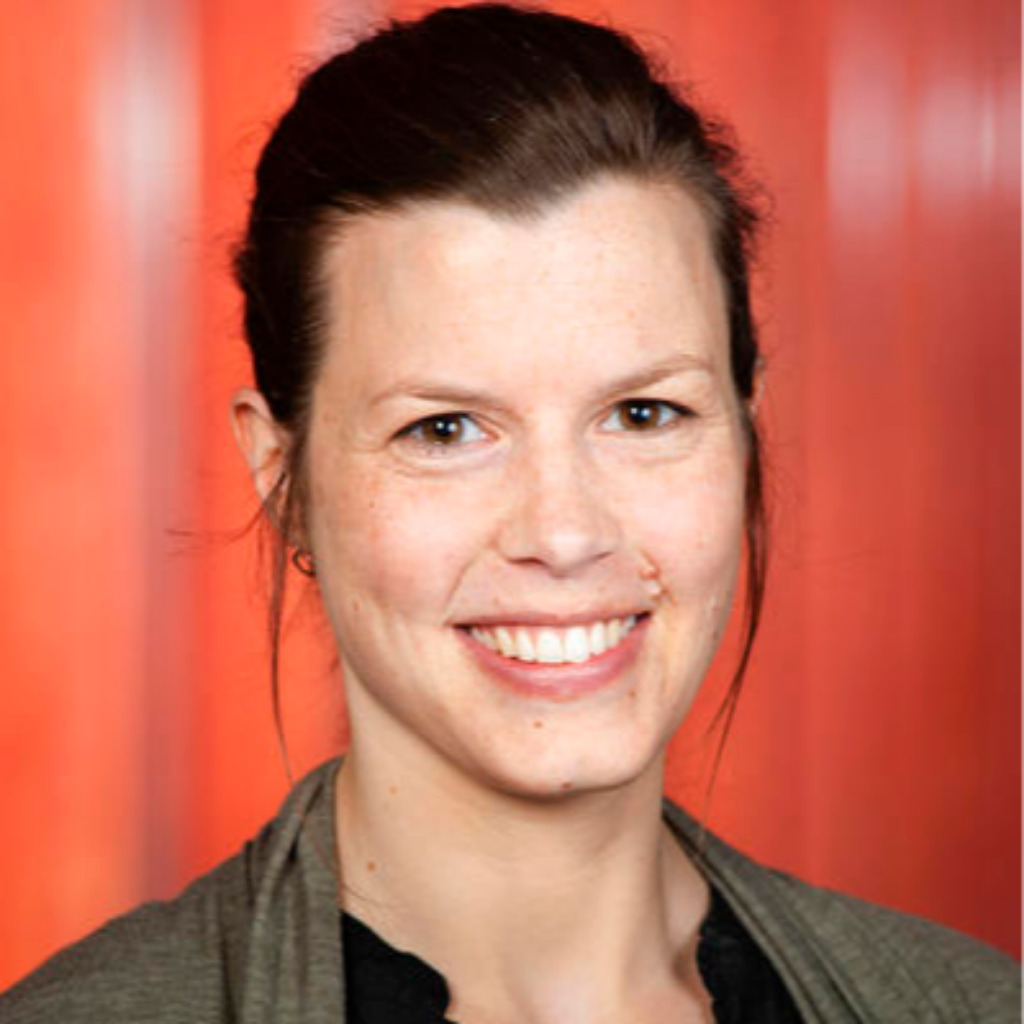 DR. HEIKE SCHNEIDER
DBU Naturerbe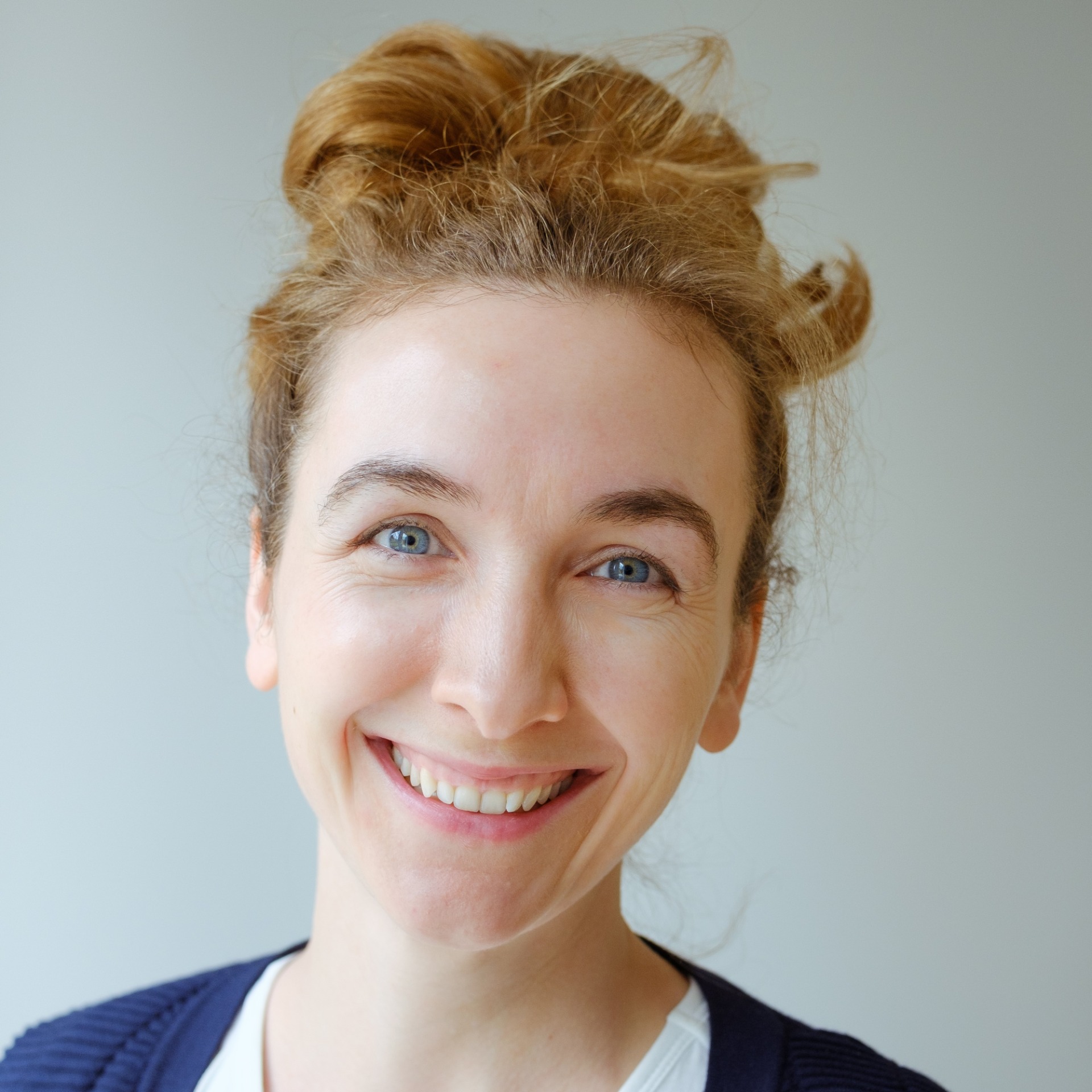 RUTH VON HEUSINGER
4 Tomorrow
FRANZ PRINZ ZU
SALM-SALM
Forest owner association in Sachsen-Anhalt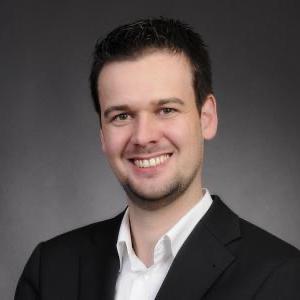 PROF. DR. THOMAS LINKUGEL

HAWK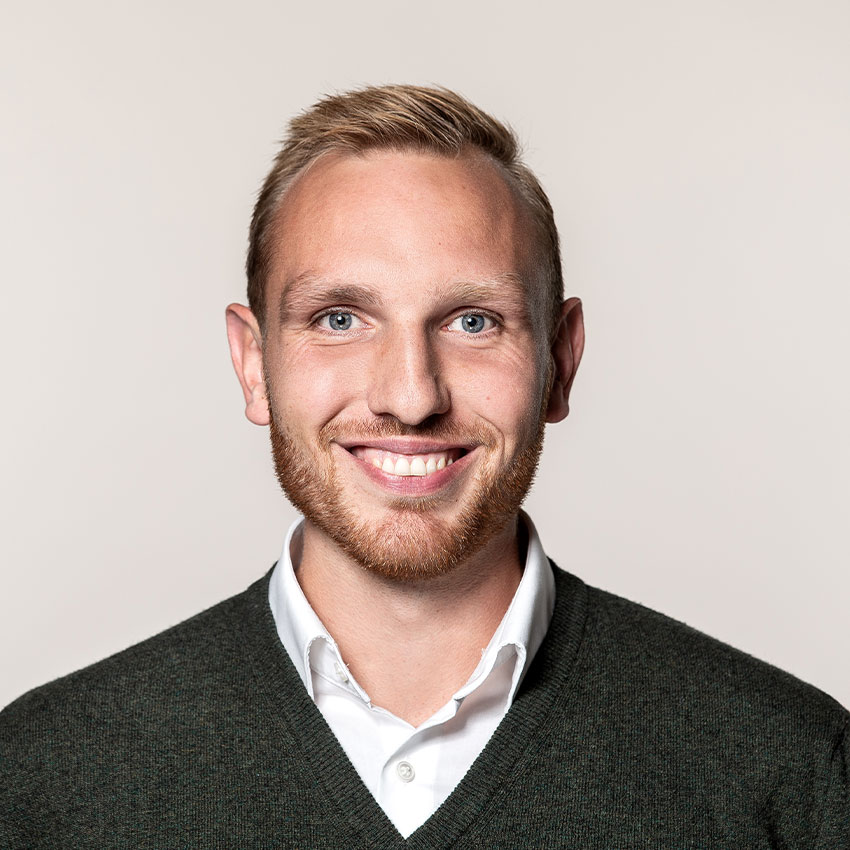 JACOB BUSSMANN
SeedForward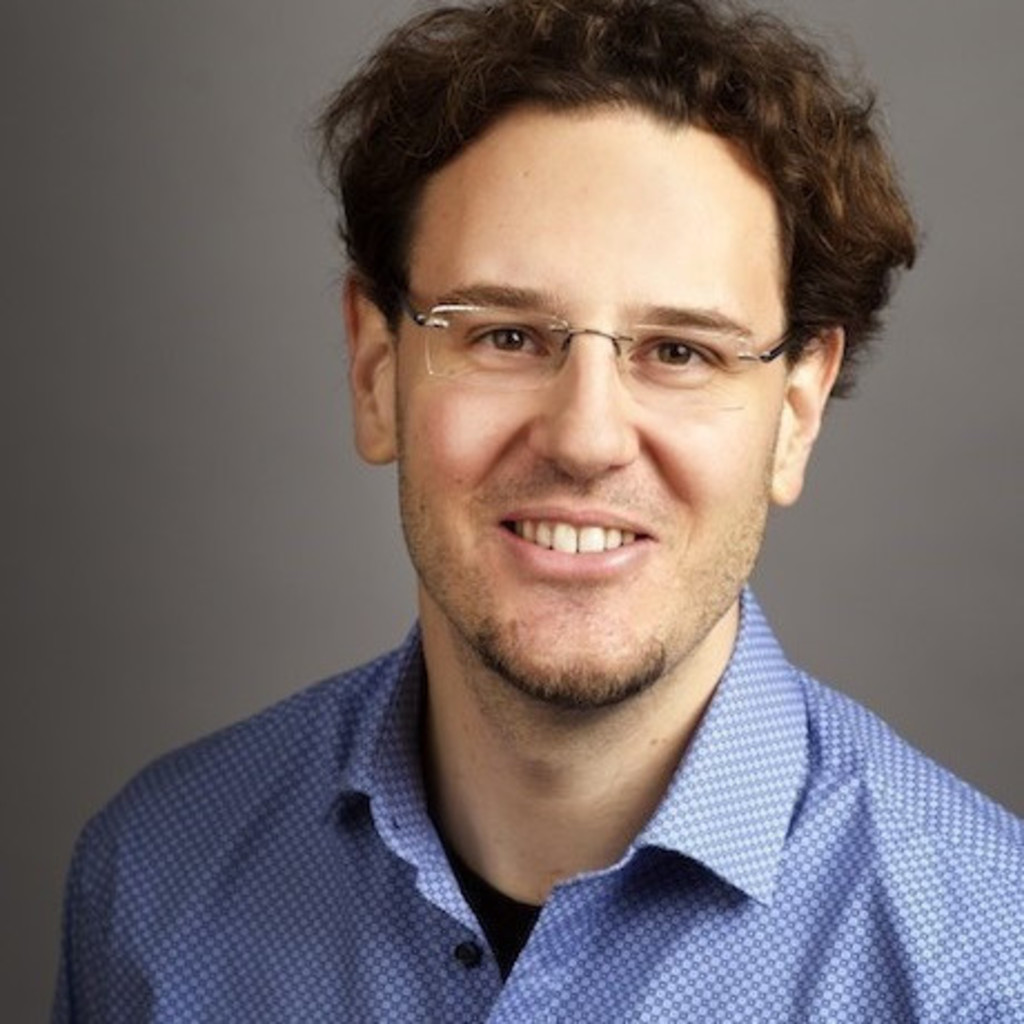 BJÖRN KAMINSKI
German Startup Association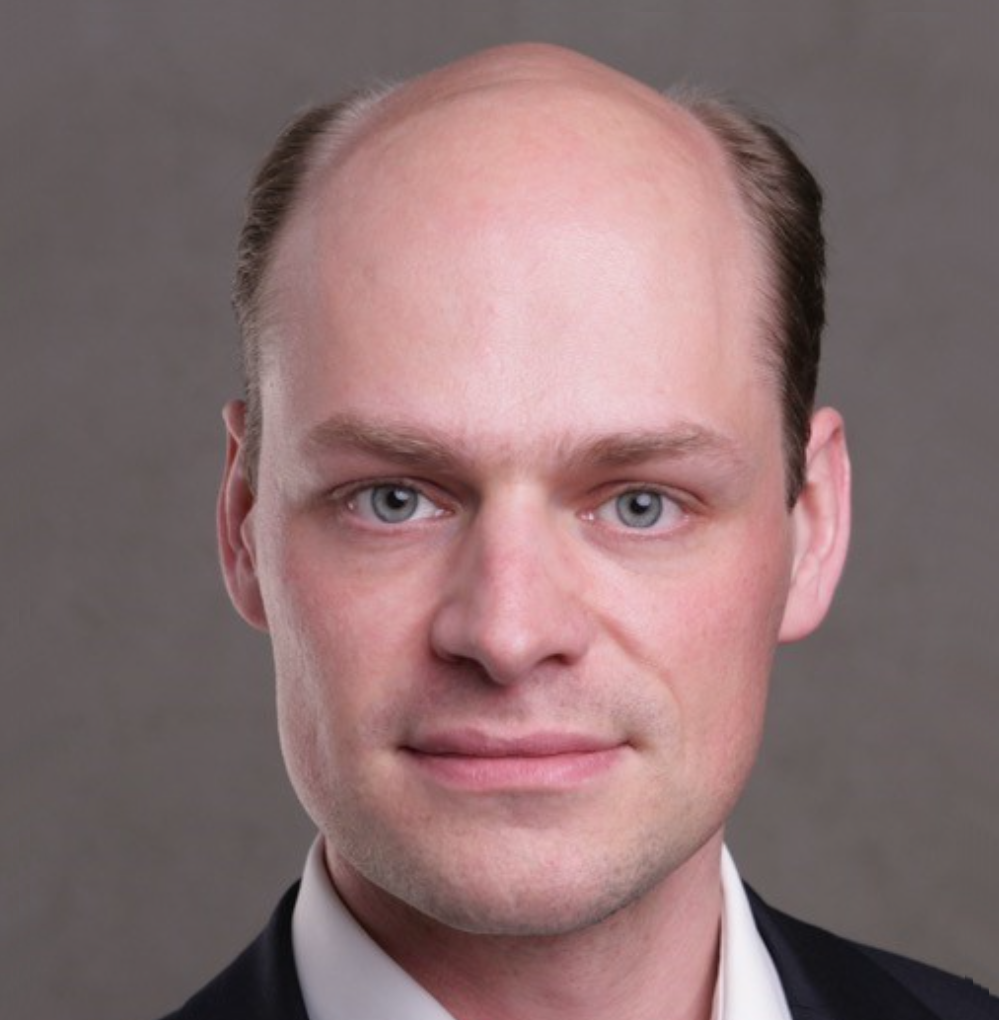 CHRISTOPH ZU STOLBERG
Rural entrepreneur and forest owner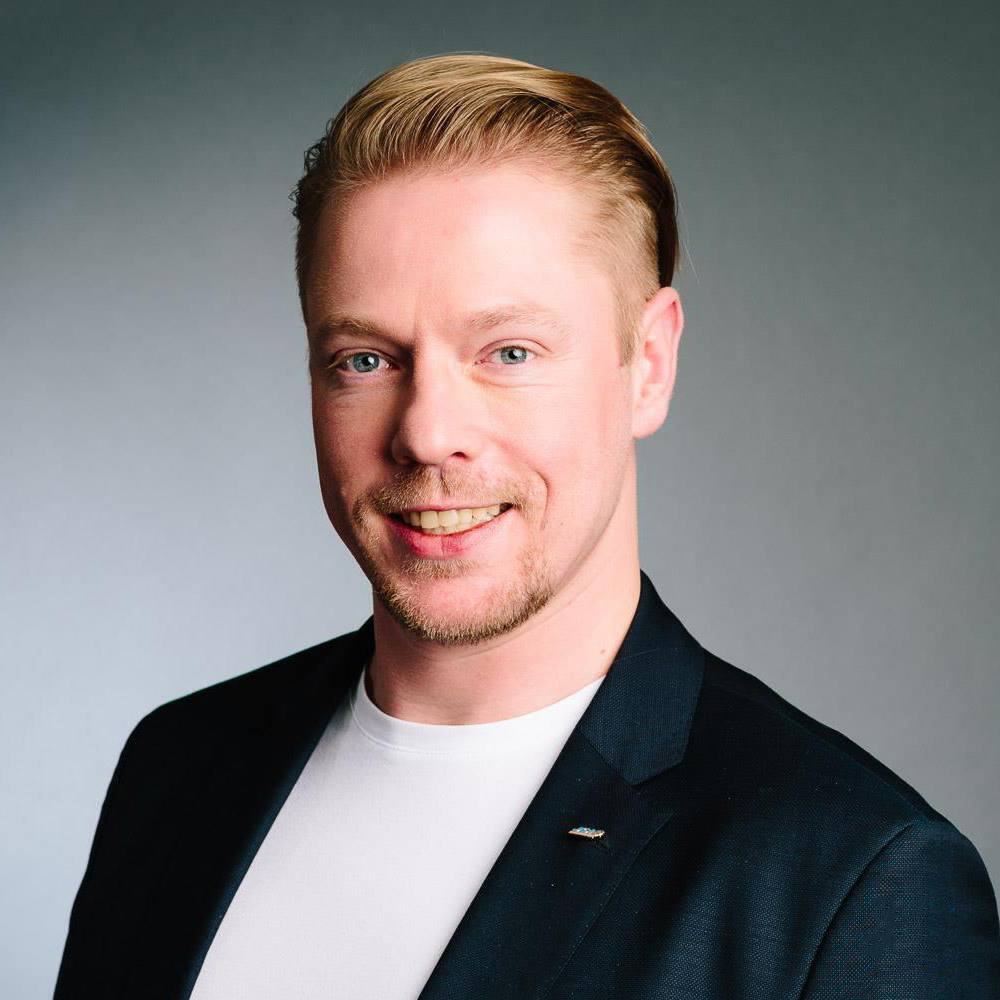 WOLF GOERTZ


Digital entrepreneur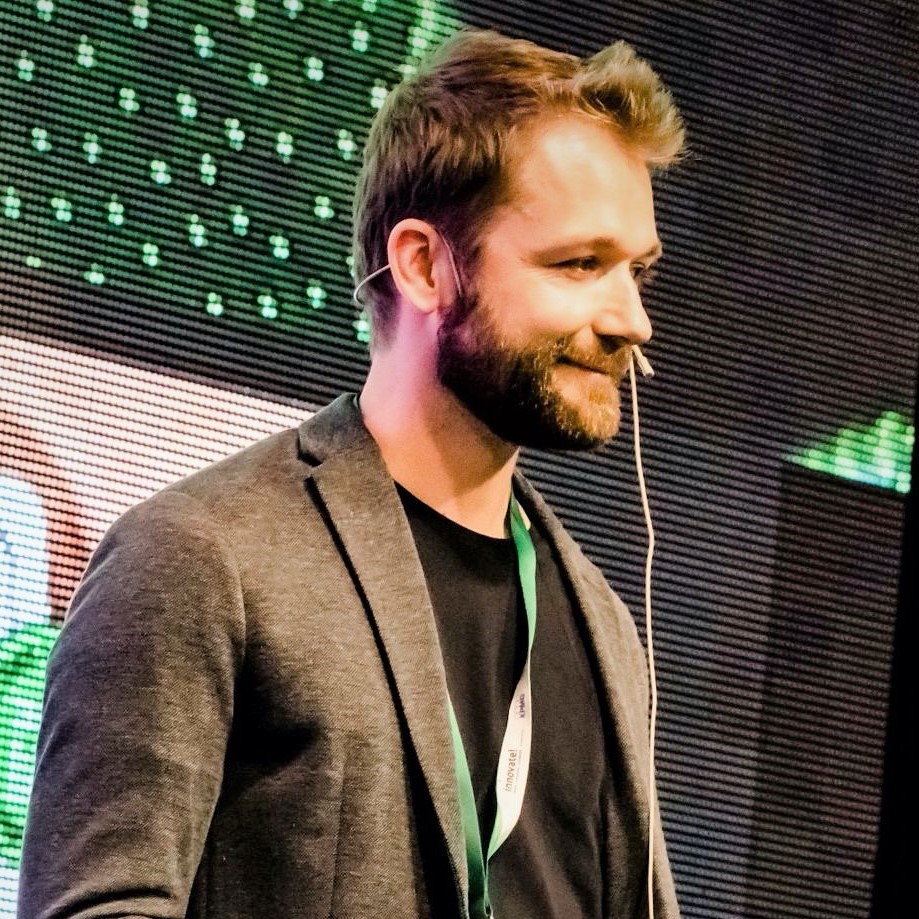 DR. BENJAMIN
KOWALSKI

Scientist in forestry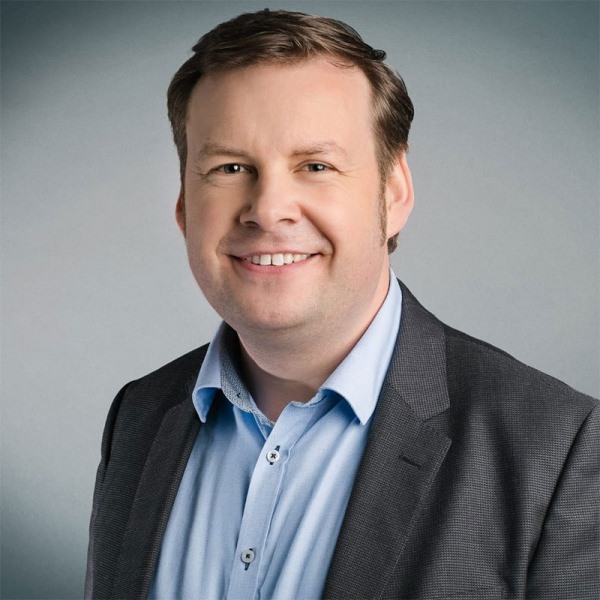 MARCUS PLÄTTNER
Wirtschaftsjunioren Deutschland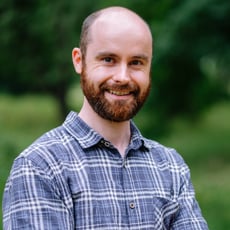 ALEXANDER HAASE
Landmanager and Project leader
IMPRESSIONS OF THE 1st FUTURE FOREST FORUM IN BLANKENBURG (AUGUST 2021)