Future Forest
Forum Harz 2022
That was our forum 2022!
From August 19th to 20th, our forum took place at Blankenburg Castle in the Harz Mountains once again. Back in 2021, a wide variety of stakeholders from the forestry sector, business, science and the start-up scene were successfully networked and learned a great amount from (and with) each other. With this year's forum, we were able to set new benchmarks to promote a sustainable future of the forest ecosystem. In this context, we expanded our main event with many program points as well as formats from our Accelerator program. Numerous inputs, keynotes & startup pitches around forest innovation were deepened by interactive workshops in a barcamp format. Thanks to various opportunities for networking and exchange with renowned experts from different fields, forest owners and investors, the first interdisciplinary practical projects have already been tackled!
We will report more details on the results of the forum as well as insights into newly created synergies in our newsletter.
Keynotes, workshops, startup pitches, field trips and much more - there's a lot on the agenda at our forum!
DAY 1 - FRIDAY 19 AUGUST
---
10.00

Pre-program

(to be announced)

13.30

Welcoming

14.15

High-Level keynote with Gunter Dueck

Innovation, forests and impact-investment

As a multiple awarded scientist, philosopher and freelance writer, Gunter Dueck will stimulate further thinking with his innovative and unconventional approaches and will set the mood for the upcoming program points.

14.45

Startup-Pitches

The founding teams of the Future Forest Innovation Sprint present themselves and their innovations in short pitches.

15.45

Remuneration for ecosystem services - Where do we stand?

(DE)

Impulse:

Ecosystem services as a new added-value-modell for the forests?

Panel:

Remuneration for ecosystem services: an example through CO2-certificates

With: Prof. Carsten Mann, René Schäfer (senken), Ikarus Janzen (wi venture), Floran Fincke (Pina Earth), Fabian Wendenburg (FABLF)

Saving the world with trees - can and should we rethink forestry?

(EN)

Keynote 1:

Climate Change - Living in a 3°C world (Dr. Christopher Reyer, PIK)

Keynote 2:

What is proper forestry in the future? (Elmar Seitinger, FSC)

Panel:

Saving the world with trees - what can we achieve?

With: Dr. Christopher Reyer (PIK), Dr. Helmut Flurer (WeatherTec), Ruth von Heusinger (For Tomorrow), Marieke Carstens (Xilva)

16.40

Innovative concepts for wood uses

(DE)

Impulse 1:

Biorefineries - Wood as a basis for a climate neutral chemical industry (Martin Ledwon, UPM)

Impulse 2:

New wood uses to help make a climate negative construction sector (Ulrich Grauvogel, Bison Forest)

Impulse 3:

Wooden 3D-prints and biopolymere to fill the wood shortage in the construction sector (Dr. Gerrit Hohenhoff, Laserzentrum Hannover)

Panel:

Chances and challenges of new wood uses

With: Julia Möbus (Deutsche Säge- und Holzindustrie), Martin Ledwon (UPM), Ulrich Grauvogel (Bison Forest), Dr. Gerrit Hohenhoff (LZH)

Scaling innovation and impact

(EN)

Keynote:

How can we accelerate and scale innovation? (Arnd Boeckhoff, Viva con Agua)

Panel:

What can we learn from existing success stories?

With: Prof. Gunter Dueck, Dr. Dina Barbian (Institut für Nachhaltigkeit), Dr. Wolfgang Rams (AfricaGreenTec), Lucas von Fürstenberg (Freiherr von Fürstenberg'sche Forstverwaltung)

Excursion in the forest

The excursion in the nearby Nature-Heritage-Forest of the SUNK, a large environmental foundation, gives the opportunity to learn about the challenges the forestry sector is currently facing due to climate change.

Innovation along the trail: three founding teams present their current solutions out of the digital and biological sectors.

Video-Show with Andreas Kieling

Germany's most famous documentary filmmaker gives an exclusive insight into his work and shows the European forest from its unknown sides.

19.30+


Dinner and networking around campfires

Camp fires and a romantic castle atmospher in the garden set the ideal frame to think about the impressions of the day and exchange with others.
DAY 2 - SATURDAY 20 AUGUST
---
9.15

Introduction to day 2

Co-Working Space

10.00

Welcoming

Barcamp Session Planing

Participants present any workshop ideas in plenary. A vote among the participants will then identify the most popular topics, which will then be included as workshops in the Barcamp sessions starting at 12 noon. It therefore depends on the persuasiveness of the idea generator:in whether a topic is put on the agenda.

Note: A barcamp is an open conference with open workshops whose content and schedule are developed by the participants themselves at the beginning of the conference and shaped in the further course. Barcamps serve the exchange of content and discussion, but can also show concrete results at the end of the event. (Wikipedia)

11.00

Barcamp Session #1

Three parallel workshops take place, supported by their participants;

They are introduced by a maximum 15-minute input by the idea generator, followed by a 30-minute exchange in the plenary.

Results are documented by the idea generator.

Workshop 1

Sensors: The basis for the "Digital twin of the forest" and Smart Services in forestry

The path to the forest of the future leads through digitalisation. The current development of new sensoric systems comes ever closer to generate the "Digital twin of the forest". This data will provide new data-based services to better manage forests. Stationary or mobile sensors will be enhanced by satellite-data or sky-based data and various computer-based prediction models. In this workshop, we look at the status quo of forestry sensoric and discuss which additional utilisations could be easely implemented.

12.00

Barcamp Session 2

Three parallel workshops take place, supported by their participants;

They are introduced by a maximum 15-minute input by the idea generator, followed by a 30-minute exchange in the plenary.

Results are documented by the idea generator.

Workshop 2

Innovative solutions for a rethought reforestation

In this workshop, we discuss inovative solutions for reforestations: it will be about online market-places for concrete projects, the automation of reforestation, the mapping of plots with drones, the online representation of plots using geo-referencing and block-chain certifications. We will also discuss the intelligent interlinking of these solutions and identify the missing pieces to the puzzle.

14.00

Barcamp Session 3

Three parallel workshops take place, supported by their participants;

They are introduced by a maximum 15-minute input by the idea generator, followed by a 30-minute exchange in the plenary.

Results are documented by the idea generator.

Workshop 3

Innovation for agro-forestry

Agro-forestry can link forestry and agriculture. On the one hand, it offers the ideal framework for trying out solutions from agriculture in an almost forestry context, thereby supporting the transfer of ideas from agriculture to forestry. On the other hand, agroforestry represents the largest unused CO2 sink in our landscape. As a possible stepping stone habitat, it can also link forest areas and make a positive contribution to the conservation of biodiversity. In this workshop, we bring together actors from agroforestry, sensor technology and robotics to jointly develop innovative ideas for agroforestry.

Co-Working Space

15.00

Conclusions and perspectives

15.30

End of the Forum

18.00

Optional external dinner
LIST OF SPEAKERS 2022
This year we have once again been able to attract exciting experts as speakers for our forum! Within the framework of keynotes and workshops, they will give us interesting input on challenges and solutions for the forest in climate change.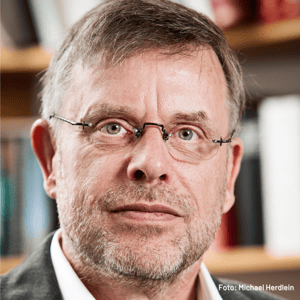 GUNTER DUECK
Philosopher, Writer, Speaker
As a multiple awarded scientist of mathematics, freelance writer and philosopher, Gunter Dueck is known to the public mainly through his columns and publications on the topics of management, the future and philosophy. With his innovative and unconventional approaches, the mathematician inspires people to think further.
ANDREAS KIELING
Adventurer and nature filmmaker

As a multiple award-winning nature filmmaker, Andreas Kieling enriches our forum this year with exciting impressions from his work and shows us what makes our forest so worth protecting.

His adventures can be followed on local television, on his website, as well as worldwide.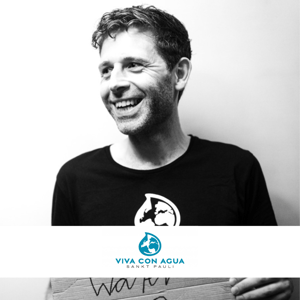 ARND BOEKHOFF
Viva con Agua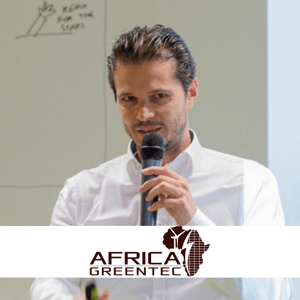 PROF. DR. WOLFGANG RAMS
Africa GreenTec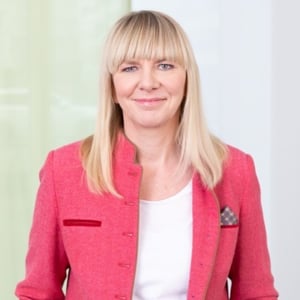 NIKOLA STEINBOCK
Speaker of Board of Directors at Rentenbank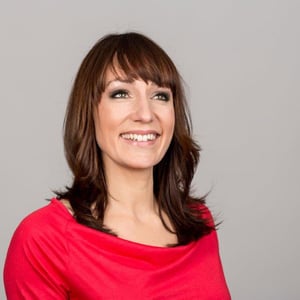 SUSANNE "SUSI" BRANDT
Radio and TV Host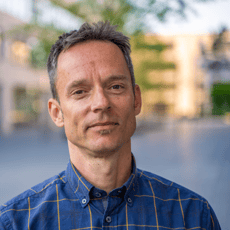 IKARUS JANZEN
Cimate Collective /
Wi Venture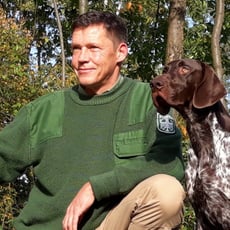 MATTHIAS HÖLSCHER
Budesanstalt für Immobilienaufgaben - Sparte Bundesforst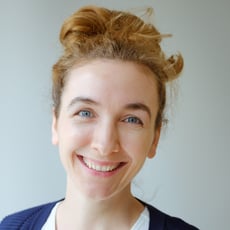 RUTH VON HEUSINGER
ForTomorrow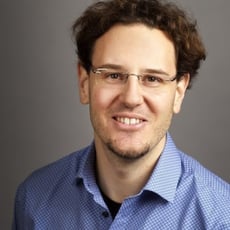 BJÖRN KAMINSKI
German Startup Association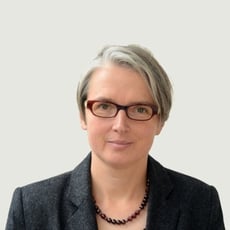 PROF. INA SCHIERING

Ostfalia University of Applied Science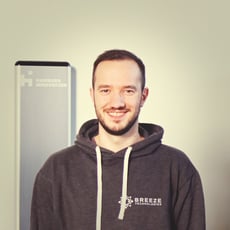 HARIS SEFO
Breeze Technologies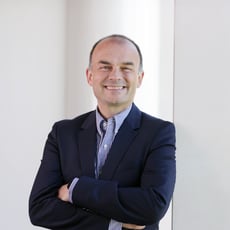 MARTIN LEDWON
UPM - The Biofore Company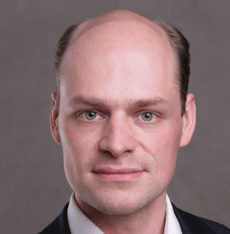 CHRISTOPH ZU STOLBERG
Rural entrepreneur and forest owner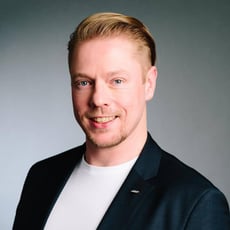 WOLF GOERTZ


Digital entrepreneur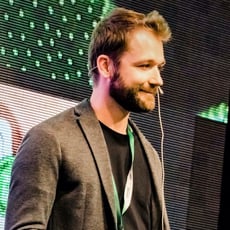 DR. BENJAMIN
KOWALSKI

Scientist in forestry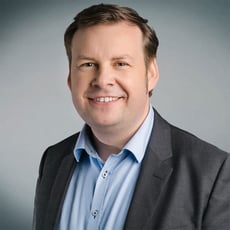 MARCUS PLÄTTNER
Wirtschaftsjunioren Deutschland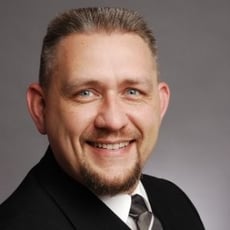 DR. GERRIT HOHENHOFF
Laser Zentrum Hannover e.V. (LZH)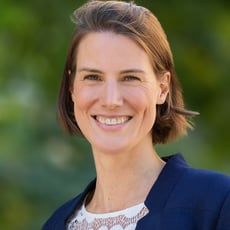 NORA MEYER ZU ERPEN
Helmholtz-Zentrum Potsdam - Deutsches GeoForschungsZentrum GFZ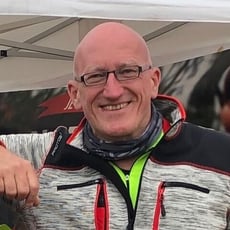 ULRICH GRAUVOGEL
BISON Forest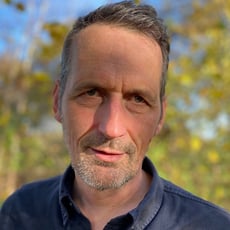 ALBRECHT VON RUFFER
SKYLAB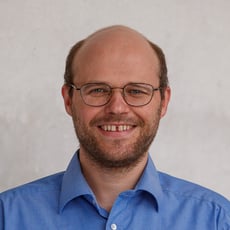 DR. CHRISTOPHER REYER
PIK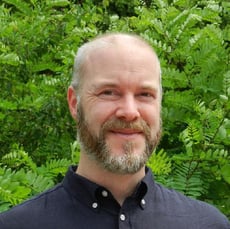 PROF. DR. CARSTEN MANN
Hochschule für nachhaltige Entwicklung Eberswalde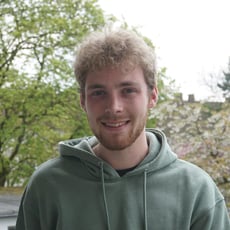 MALTE KLEINE PLIENING
Nature Robots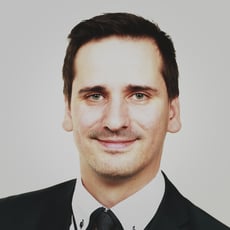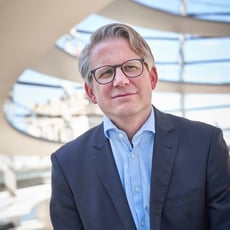 FABIAN WENDENBURG
Familienbetriebe Land und Forst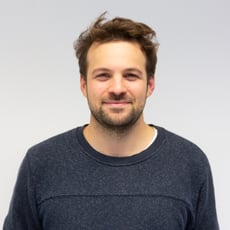 FLORIAN FINCKE
Pina Earth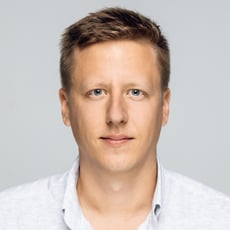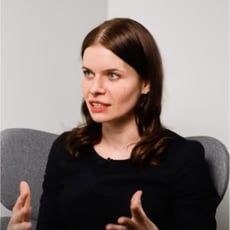 JULIA MÖBUS
Säge- und Holzindustrie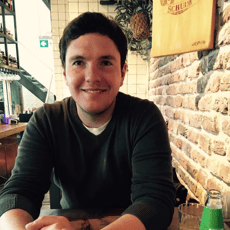 ANDREAS HECKMANN
Agvolution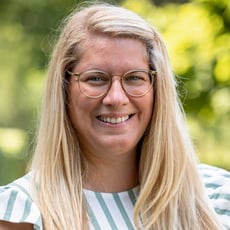 VANESSA WEBER
Vanessa Weber Stiftung für Bildung und Nachhaltigkeit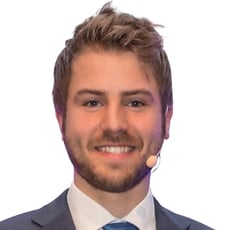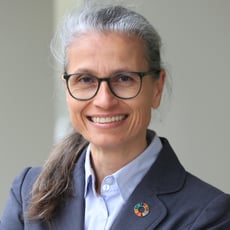 DR. DINA BARBIAN
ECO 2050 Institute for Sustainability GmbH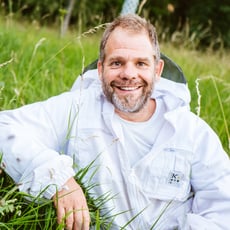 THOMAS HEYNEMANN KÜENZI
Bienenwald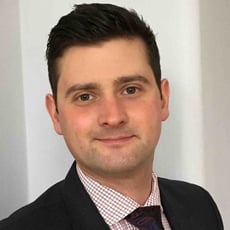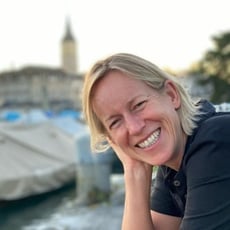 MARIKE CARSTENS
Speaker-List to be continued!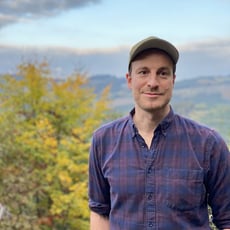 LUCAS VON FÜRSTENBERG
Fürstenberg´sche Forstverwaltung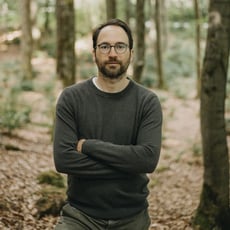 GABRIEL VON DEM BUSCHE
Forst- und Immobilienverwaltung Neuenhof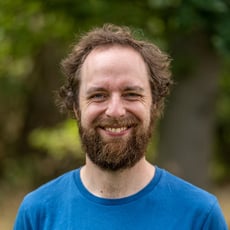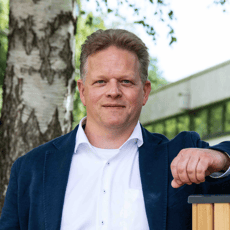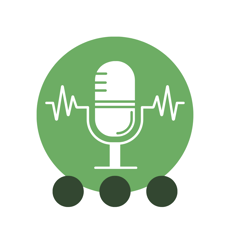 MORE TO COME ...
Speaker-List to be continued!
BE PART OF THE INITIATIVE AND SHARE YOUR VISION FOR OUR FORESTS!
Stay informed and get the latest updates and news about our formats and activities. Register here to be on our mailing list.
OVERVIEW AND RESULTS OF THE FORUM 2021
The aim of the 2-day forum was to connect start-ups, idea providers, forest owners, representatives from business and science as well as experts in order to promote the exchange of solutions, business models and innovations to build a sustainable future for the forest ecosystem. Useful inputs from renowned experts, an excursion to the Blankenburg natural heritage forest and a concluding get-together around the campfire offered numerous networking opportunities for the 80 participants. On the second day of the forum, a total of 16 workshops on a wide variety of topics were held in the impressive setting of Blankenburg Castle, using the barcamp method. There, a large number of ideas were discussed from the development of robots to replant large bare areas over the use of CO2 certificates as an additional source of income for landowners to agroforestry approaches that combine the protection of biodiversity with the production of sweet chestnuts and honey. Many of these ideas have developed further and should soon provide forestry, forest owners and other target groups with new tools to help them adapt forests to climate change.
INSIGHT IN THE LIST OF SPEAKERS 2021
Inspiring experts from the start-up, finance, business, as well as forestry and agribusiness sectors gave their views on the challenges and potential solutions to maintain and use forests in times of climate change. We are glad they stay at our disposal with their expertise.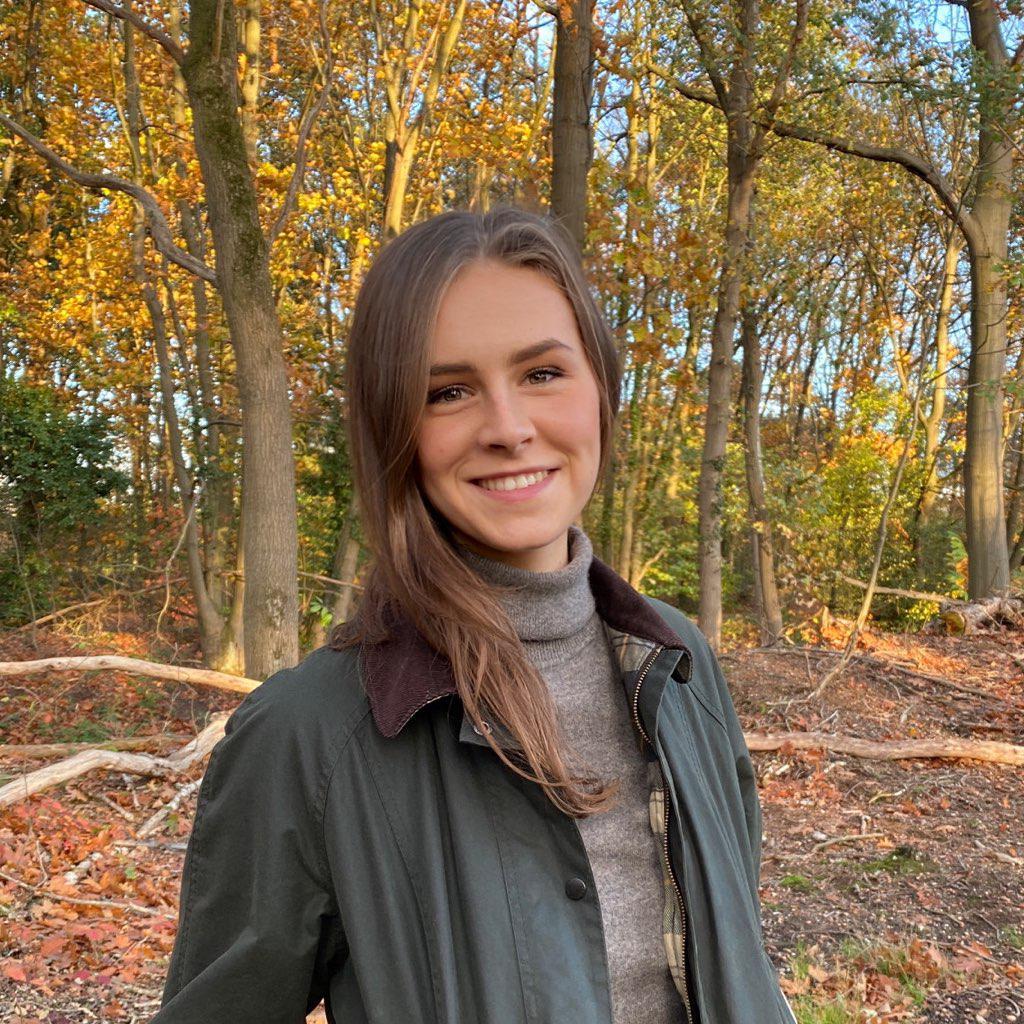 Fee Brauwers
Blogger for hunting and forestry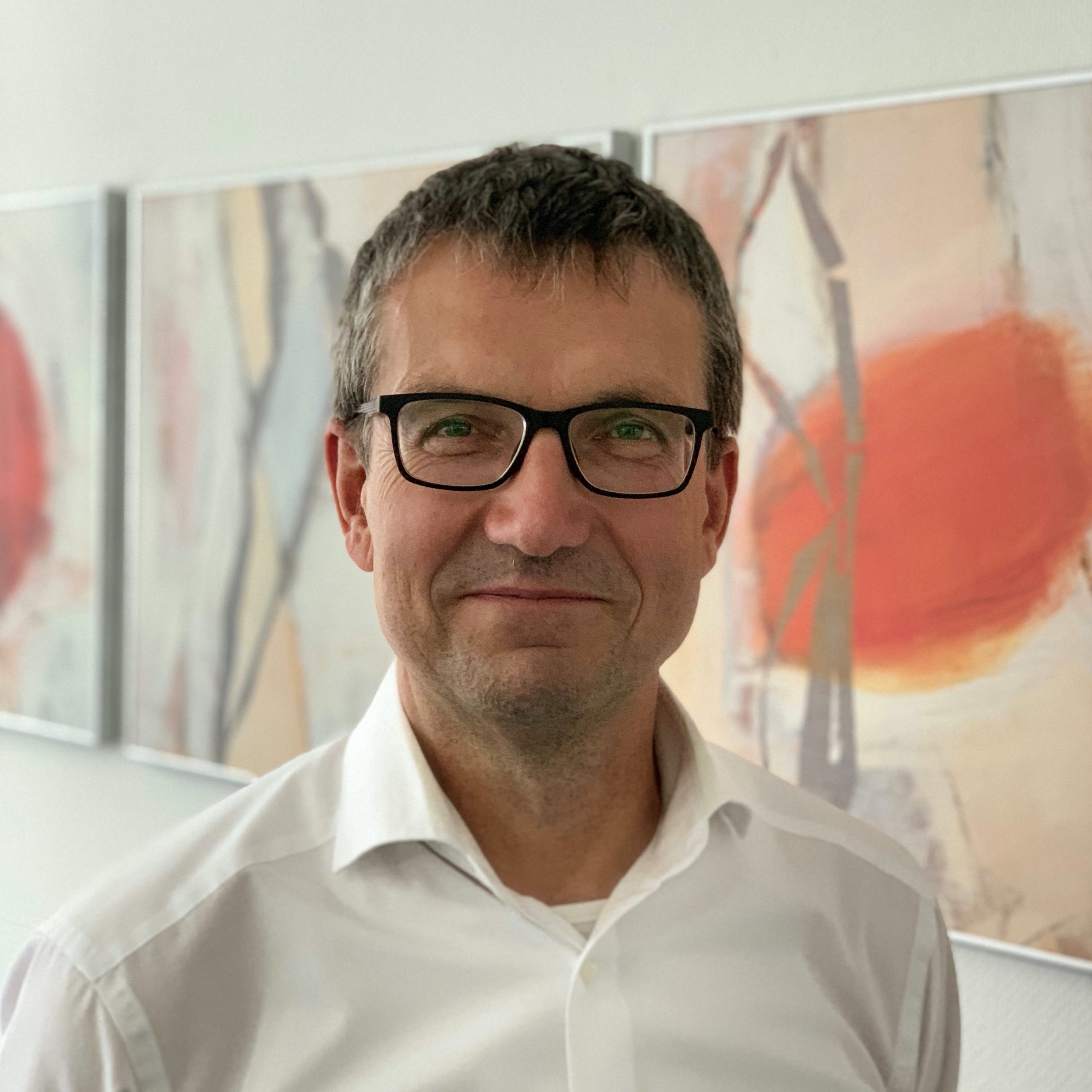 DR. CHRISTIAN BOCK
Rentenbank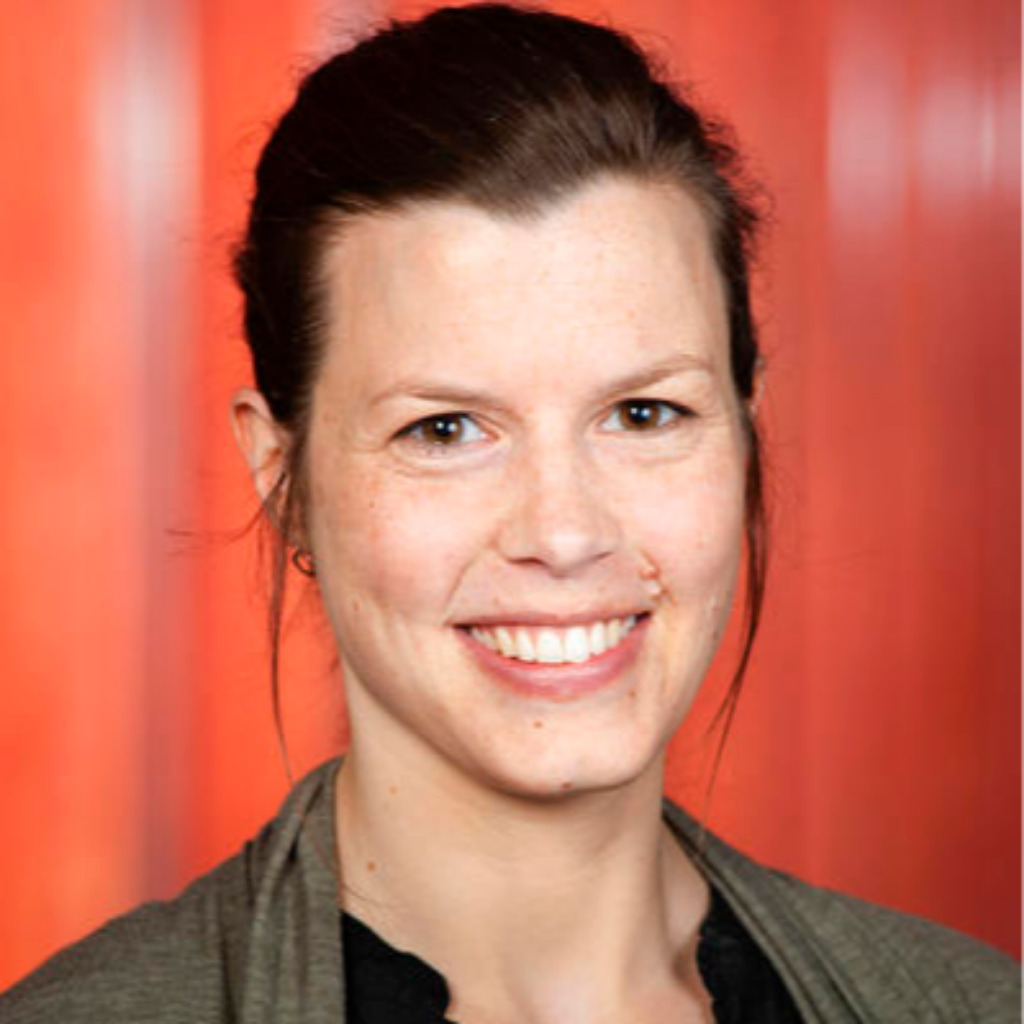 DR. HEIKE SCHNEIDER
DBU Naturerbe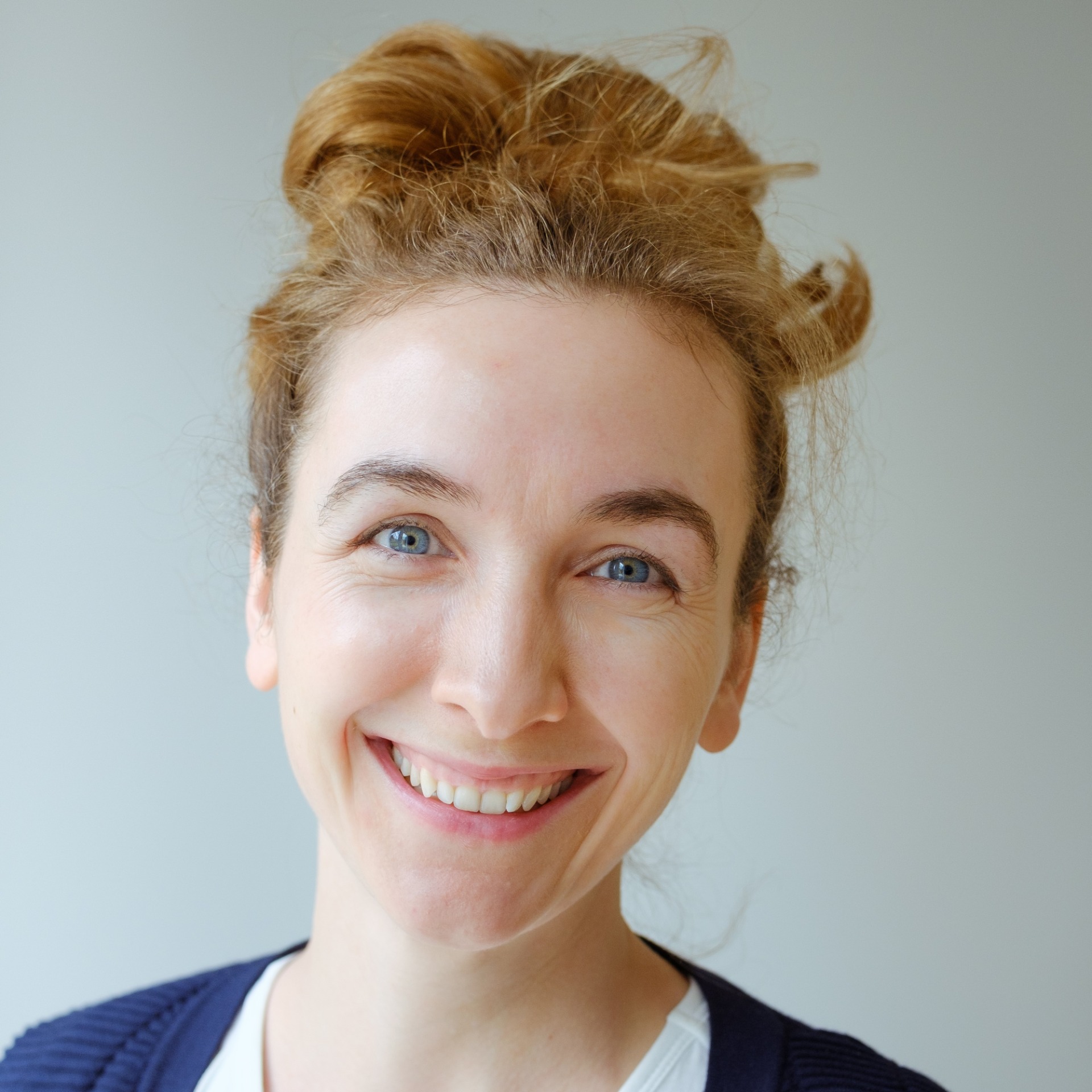 RUTH VON HEUSINGER
ForTomorrow
FRANZ PRINZ ZU
SALM-SALM
Forest owner association in Sachsen-Anhalt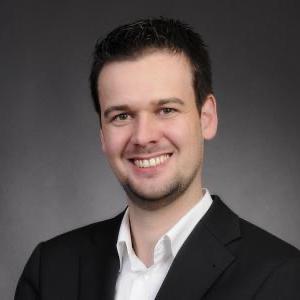 PROF. DR. THOMAS LINKUGEL

HAWK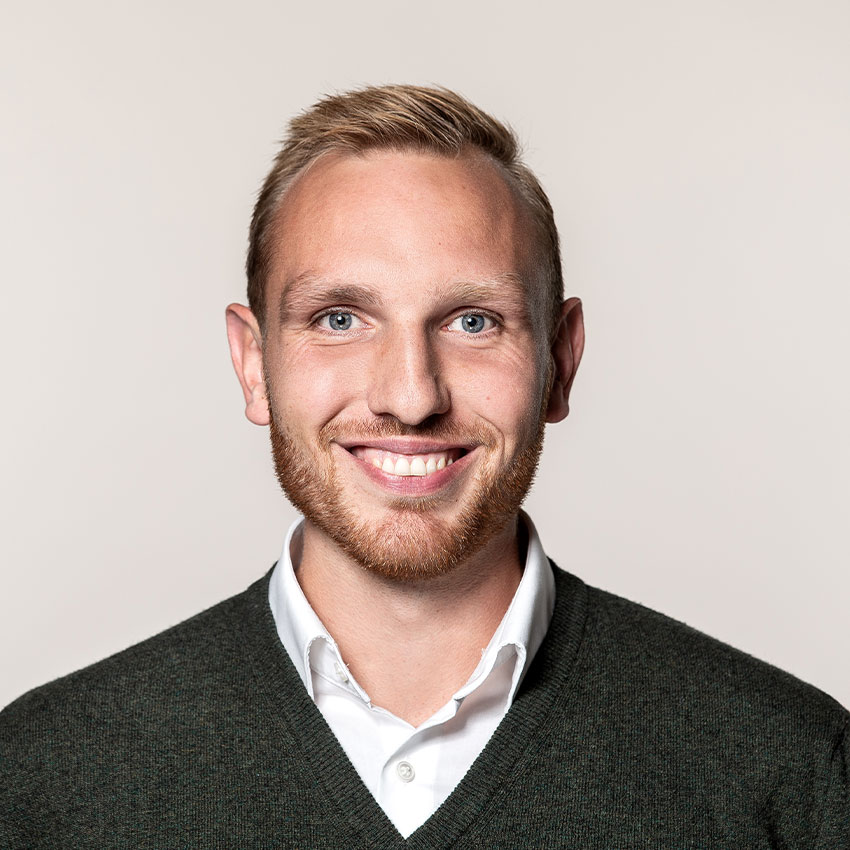 JACOB BUSSMANN
SeedForward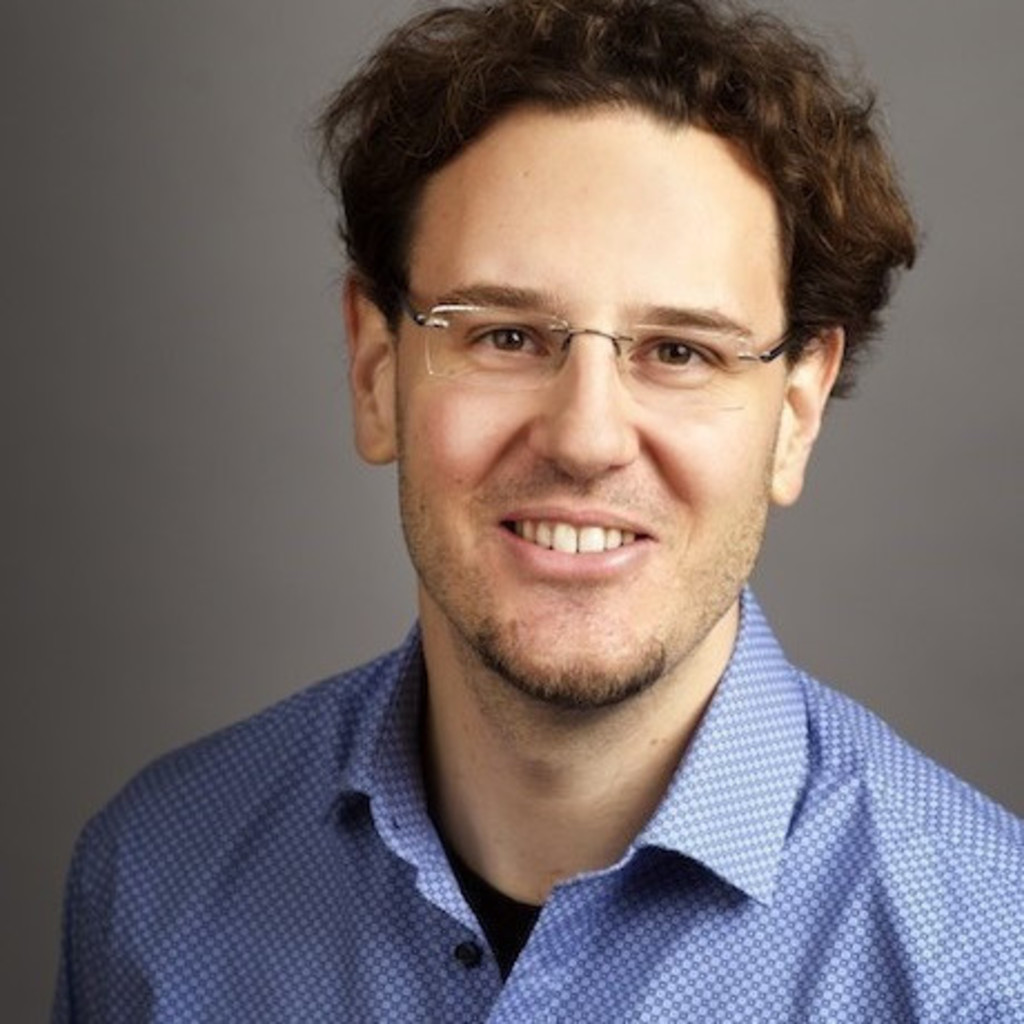 BJÖRN KAMINSKI
German Startup Association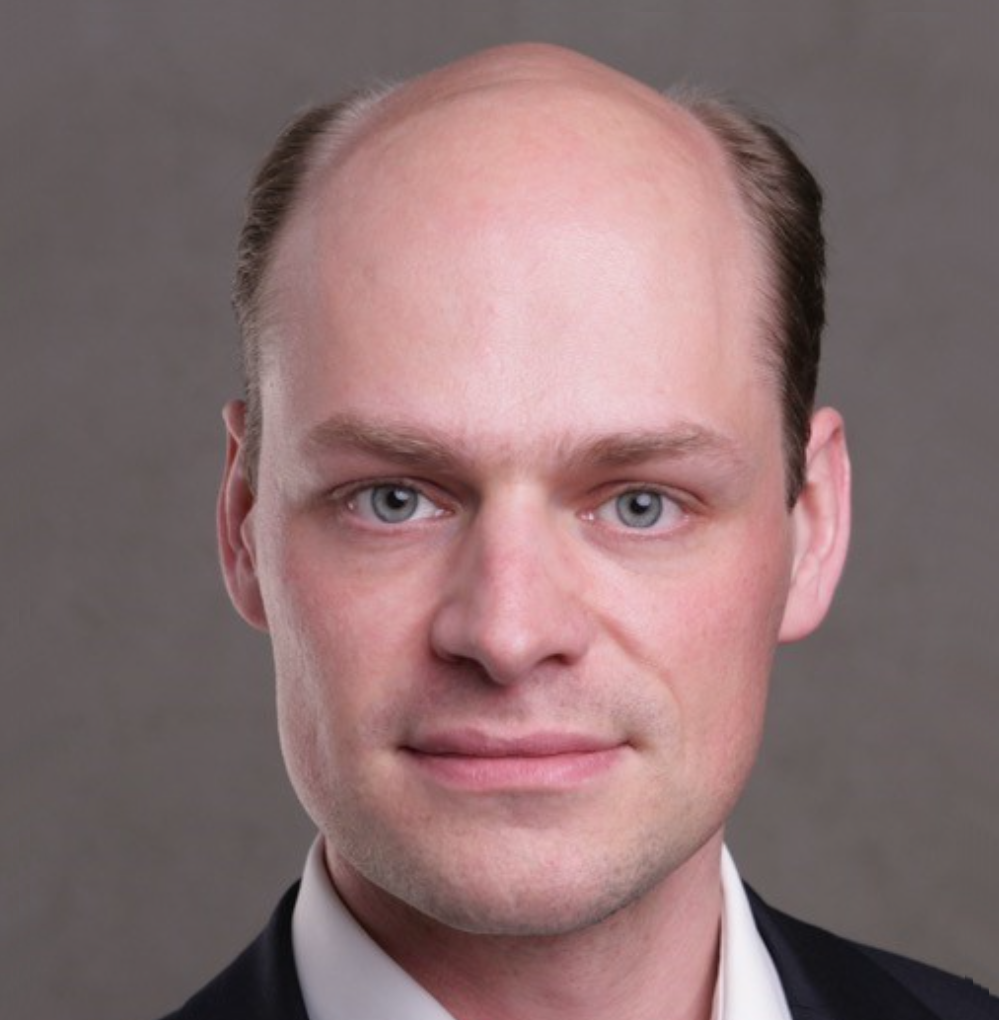 CHRISTOPH ZU STOLBERG
Rural entrepreneur and forest owner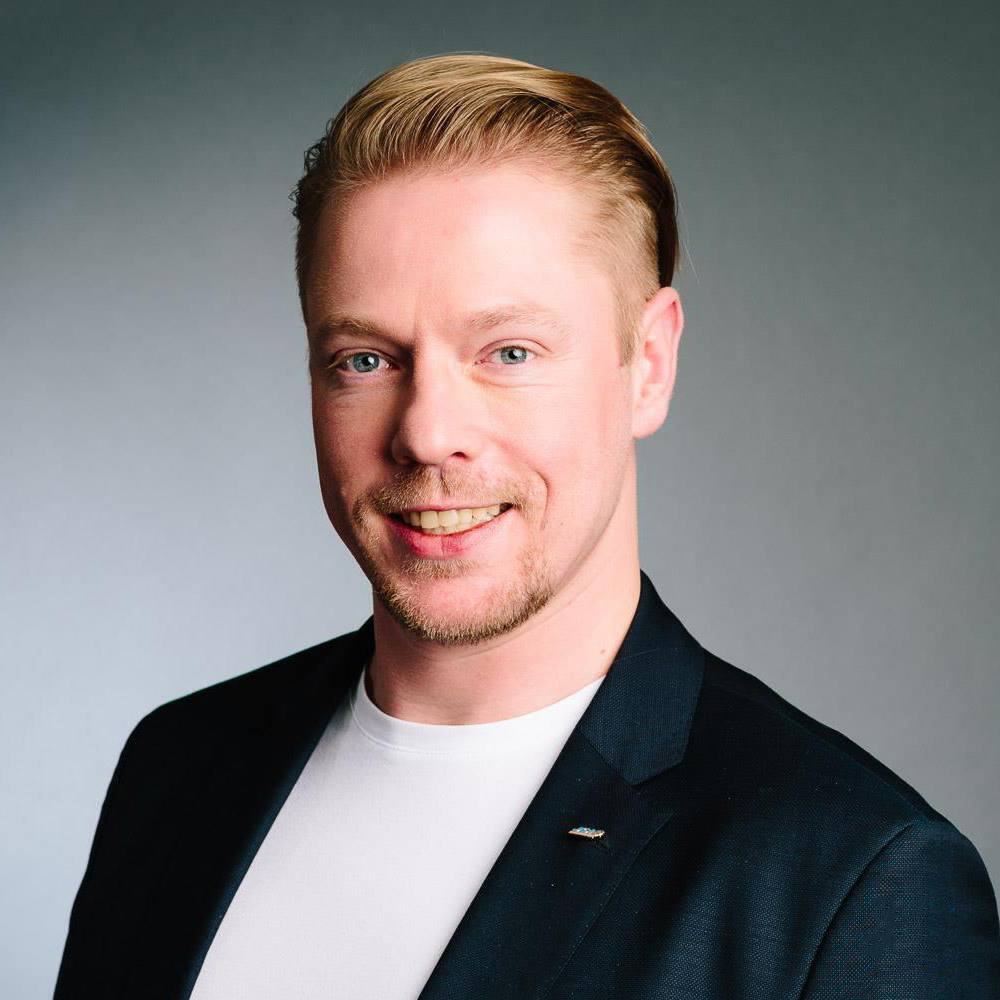 WOLF GOERTZ


Digital entrepreneur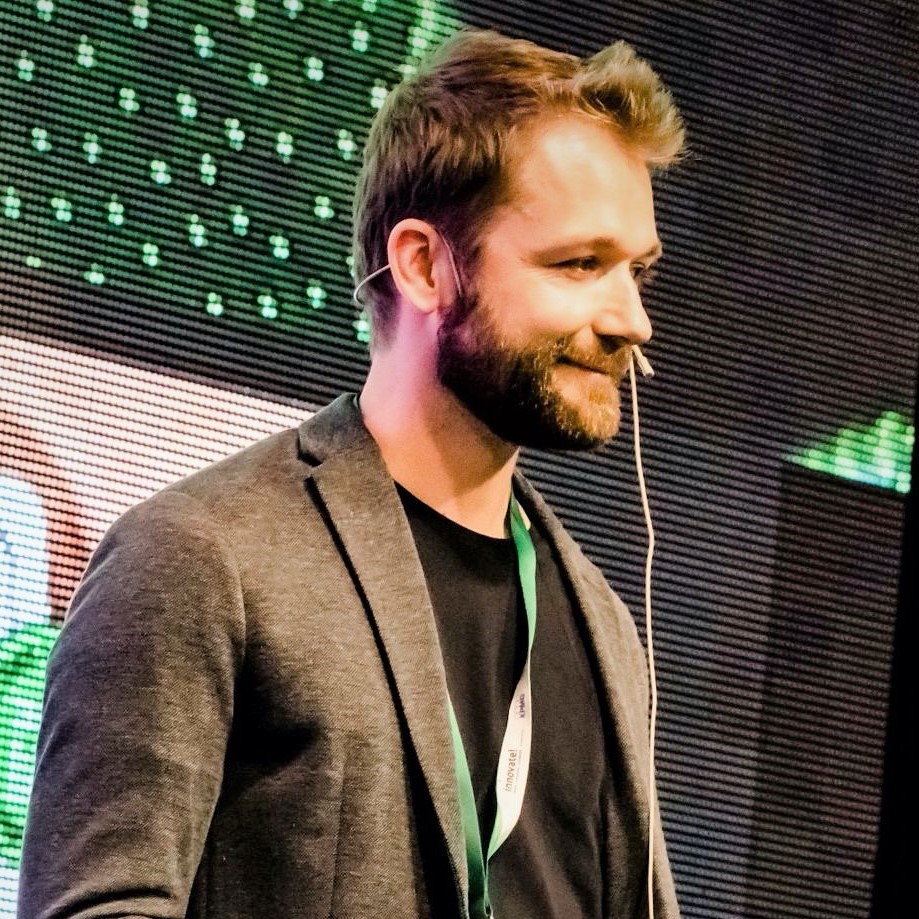 DR. BENJAMIN
KOWALSKI

Scientist in forestry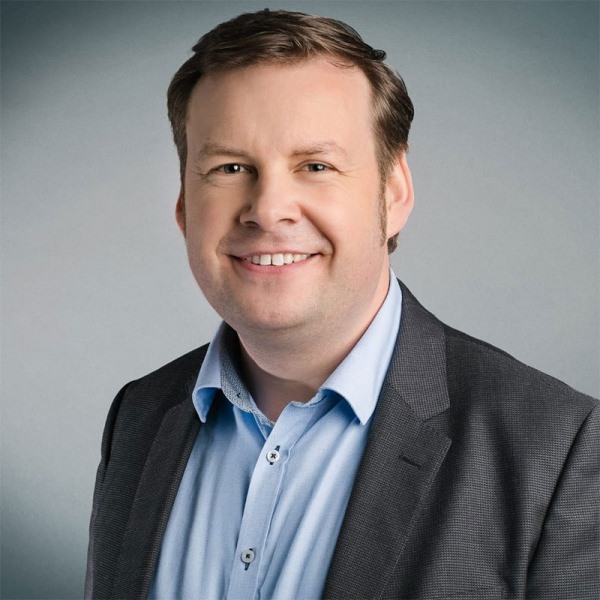 MARCUS PLÄTTNER
Wirtschaftsjunioren Deutschland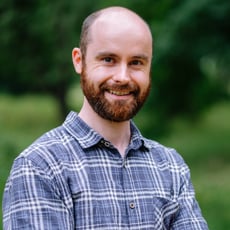 ALEXANDER HAASE
Landmanager and Project leader
IMPRESSIONS OF THE 1st FUTURE FOREST FORUM IN BLANKENBURG (AUGUST 2021)